Linda Frattini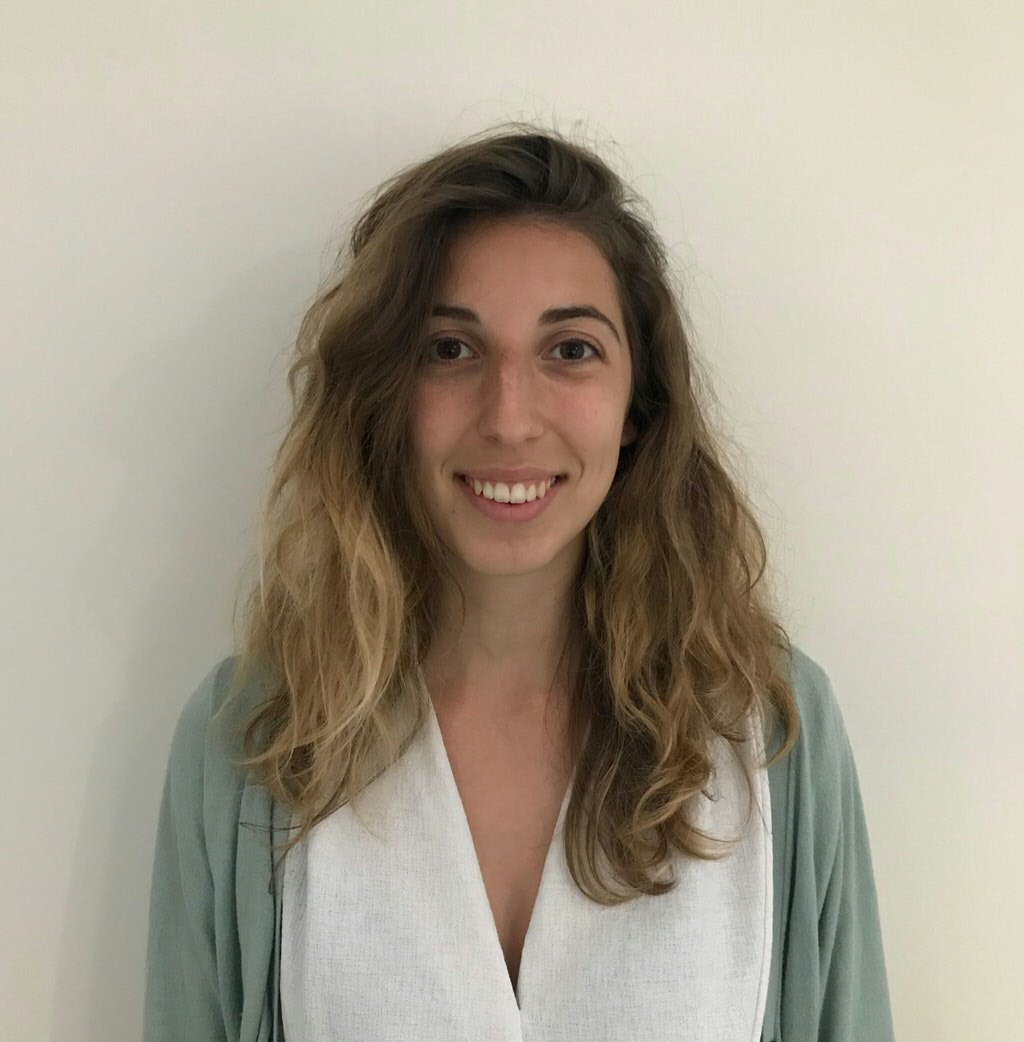 After my bachelor at Maastricht University, I decided to proceed with my studies at a Dutch university again due to their excellent teaching methods. My strong passion for the environment brought me to the University of Groningen, highly considered worldwide for its Energy and Climate Law LLM programme.
The programme is well taught and provides you with the necessary skills to face future jobs in the field and the teaching method is very efficient. Students are prepared through lectures and readings which constitute the basis for either take-home assignments or exams. Interestingly, the Faculty of Law examines students in a practical way; exams require students to answer problem questions through the use of the appropriate legislation.
The Energy and Climate Law programme is well organised, and throughout the year there are several energy-related courses which provide students with a wide-open perspective on laws and regulations related to the energy field. To complete the picture, the course 'Economics of Regulation' provides students with the necessary insights to combine their law-knowledge with the nowadays appropriate economic approach. For students who are passionate about the climate, the programme provides a course on 'Climate Law'. Such a course gives students a well-structured understanding of the current European climate law standings, together with a more international perspective. During the year, the Professors organise visits to energy companies as well as to policy-making institutions in Brussels. These visits contribute to the wealth of experience of students following the programme since it allows them to create contacts for their future career.
Groningen is a fantastic city to live in. It is well known for being the world's cycling city and for its beautiful canals that surround the city centre. Three times a week there is a food market which is very affordable for students, with local producers and is mostly plastic-free. As in other Dutch cities, the municipality is well organised and so is the health care system. There are several study spaces and the opening hours of the library accommodate the necessities of students.
As for my career, I am currently working at the Green Climate Fund in South Korea. I highly believe that the LLM in Energy and Climate Law enhanced my skills and knowledge towards future job challenges. The practical teaching method adopted at the Faculty of Law makes me feel secure about my problem-solving capabilities, even under pressure.
Linda Frattini , Italy, LLM in Energy and Climate Law
| | |
| --- | --- |
| Last modified: | 17 October 2019 4.09 p.m. |