Eirini Galatsanou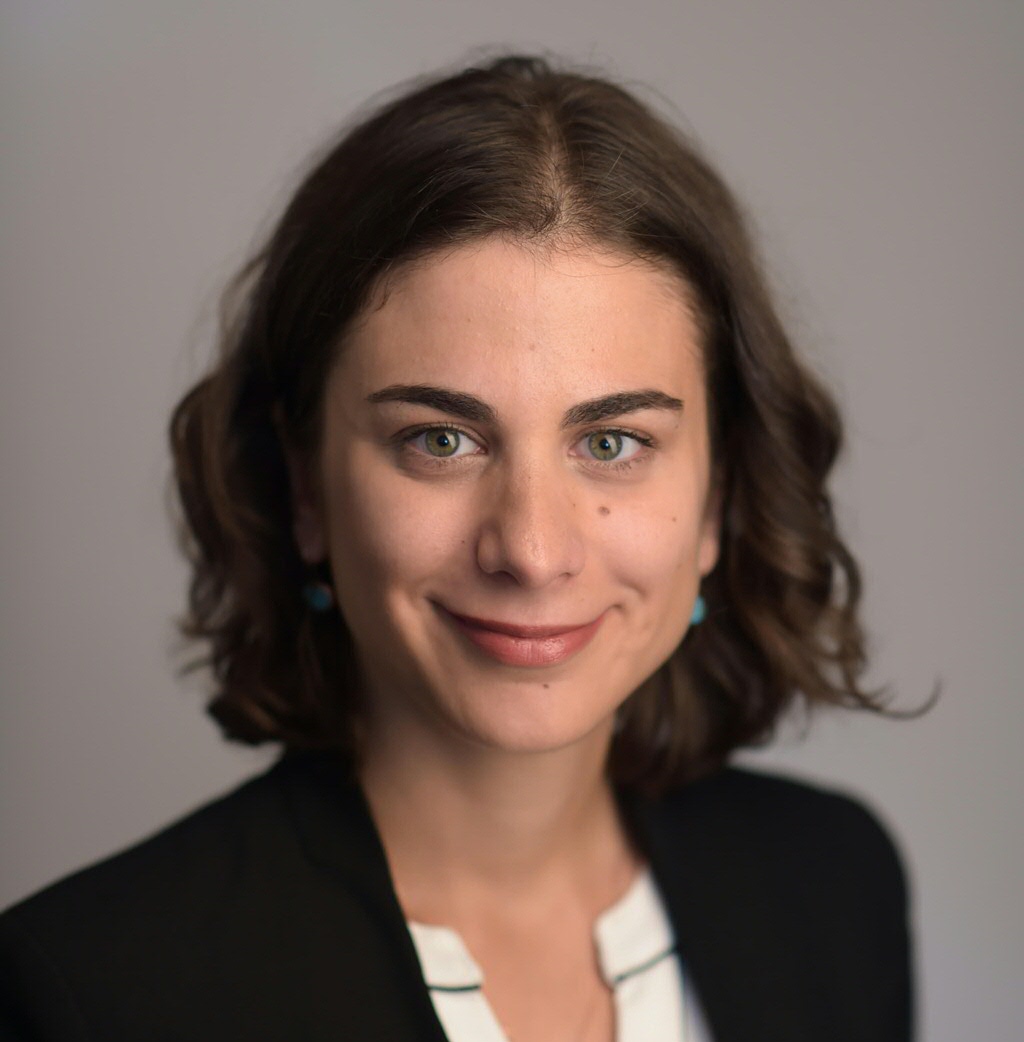 After my LLB graduation at the University of Athens, I remember feeling very puzzled as to my professional future. The LLM in Energy and Climate Law at the University of Groningen attracted my interest due to the innovative subject, structured curriculum, excellent reviews, and of course the approach to the student - any question I had, even before even applying, was instantly answered for me.
Studying at RUG was an educative experience I will never forget. I enjoyed a lot the dialectical and interactive lectures, the communication we had with the professors, as well as the teaching trips. In addition, the programme itself is built on such a practical and modern discipline, that could not be anything less than interesting and eye-opening. We attended lectures from professionals working on the field, we wrote papers on extremely interesting topics. The teaching personnel was always next to the students, providing us with guidance and the necessary feedback during the whole academic year, and especially the thesis writing period.
Last but not least, the student life in Groningen is one of a kind. The city is small but picturesque and pretty, lively and full of international students. Living in Groningen gave me the opportunity to interact with other international students from different cultural and educational backgrounds, thus expanding my horizons and making friends for life!
In the aftermath of my studies, having worked for two years in the field of Energy law, I am still surprised by the number of times I still resource to my LLM notes. Apart from the theoretical background, the Master's provided me with a set of skills valuable to the job market, such as critical thinking and the ability to question. Summing it up, if you believe that energy is the way the world can change to the better, and you wouldn't necessarily describe yourself as a typical theoretical white-collar lawyer, do apply to the LLM in Energy and Climate law. You will not regret it.
Eirini Galatsanou , Greece, LLM in Energy and Climate Law
| | |
| --- | --- |
| Last modified: | 07 October 2019 10.18 a.m. |