Xhorxhia Peno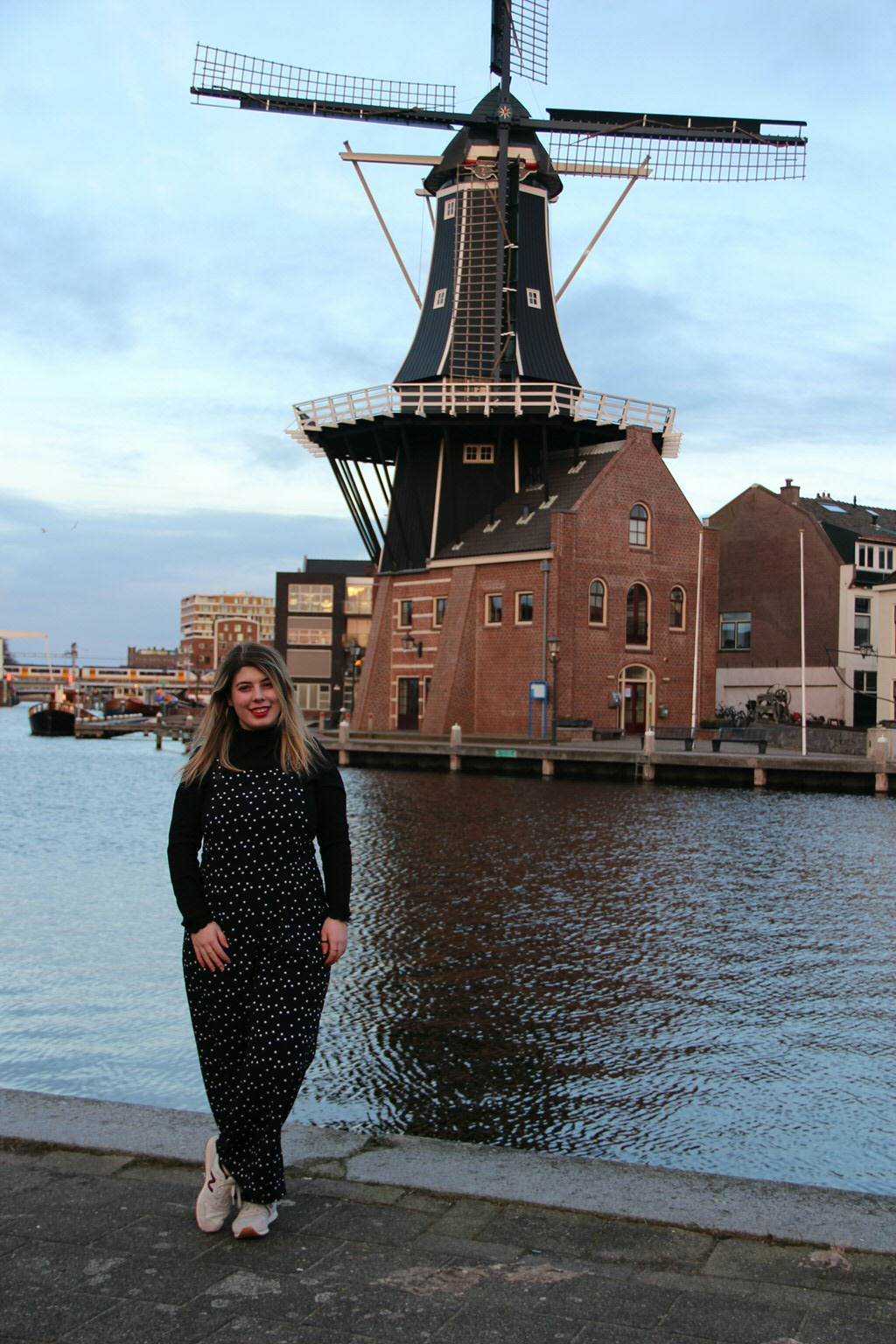 Choosing to study law and to come to the Netherlands was a spur of the moment decision; however, I do not regret it one bit. I was certain that I wanted to study something along these lines, and after carefully looking through different law programmes in various universities in Europe, I realized that international law was the field I was the most interested in. Studying European law as well is a great perk; I learned to love it. I ultimately chose the University of Groningen because of the high rankings and the beautiful pictures I found online.
Studying law can be challenging, but it can be fun and exciting at the same time. I like the way the working groups in the LLB programme are set up (a small number of students per group), as it makes interacting with other students and the professors much easier and there is room for discussions. All the professors are very helpful and great at what they do. One thing I loved is Smartcat (online database), you can find countless books and articles there, which will come in handy when doing research for coursework.
Groningen is such a lovely city. There is always something to do, be it cultural, sport-related, nightlife or biking. It is a small town with a warm and welcoming atmosphere. Since there are a lot of international students here, integrating and making friends is very easy. I enjoy the Forum, Noorderplantsoen and Coffee Company (where I spend most of my days studying!).
I have learned a lot since coming here. My critical thinking and writing skill have improved so much. I have also become passionate about human rights, and am planning on continuing with the International Human Rights Law LLM. Furthermore, participating in the GIED programme has taught me and made me aware of my intercultural competence. Since coming here, I have grown as a person.
Xhorxhia Peno, Albania, LLB International and European Law
| | |
| --- | --- |
| Last modified: | 20 July 2020 12.17 p.m. |