Patrik Pursch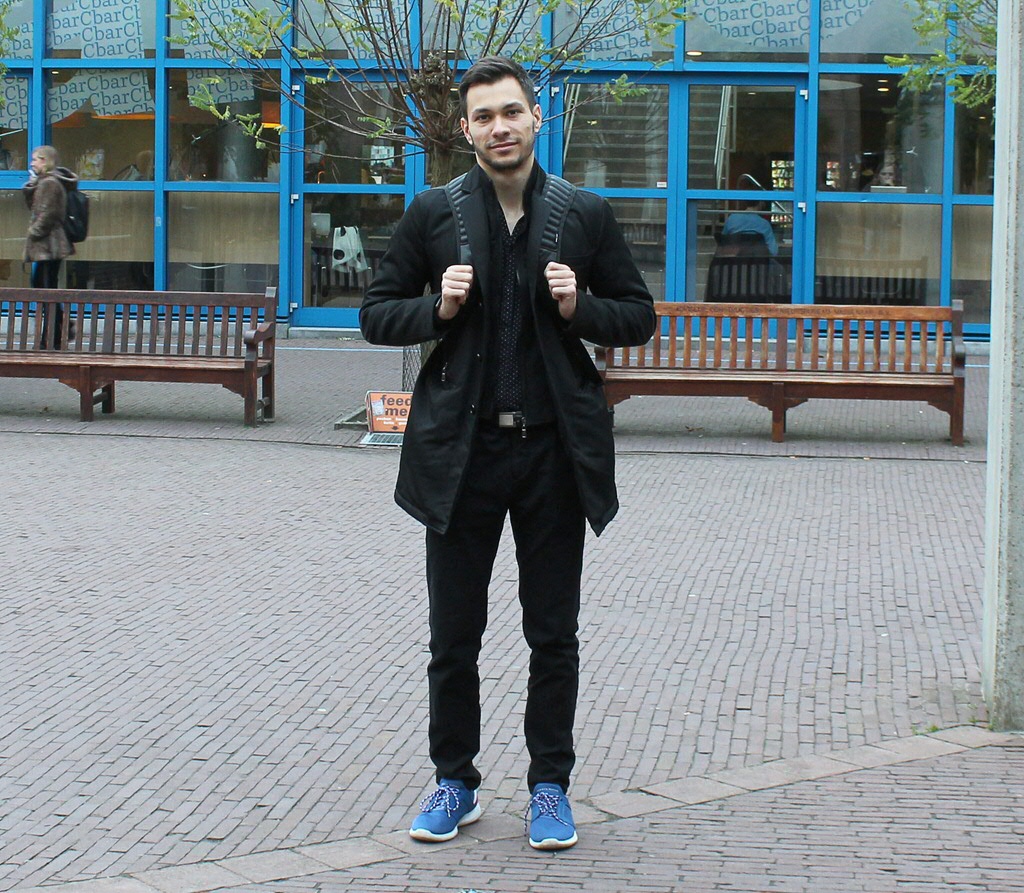 During my high school years, I developed a great interest in studying law, so I decided to apply for a Law degree in the Czech Republic. However, after one year of studying law in my own country, I knew that I did not want to go through the lengthy educational process and then be bound to working in only one country. Consequently, I did some research and found the unique LLB programme provided by the University of Groningen. I therefore attended the Open Day in Groningen to gain first-hand experience of where I would spend several years of my life. I was astonished by the University; I still remember the first time I saw the incredible buildings with their rich history, and was fascinated by the kind teachers and friendly students who were willing to help.
I love the challenging nature of the LLB courses; we have to read a lot of academic articles and judgments which gives us a priceless ability to obtain information from the very source of interpretation of law. Also, the examinations are based on practicality and after just one year of this programme, I can effectively use the acquired knowledge while reading the news, or even just applying learned principles to everyday situations. Naturally, it is logical that when you are in an international community of students you will learn a lot about other countries and cultures, yet what I have appreciated is that I have also learned a lot about my own country and its position in international society. Further, what I truly enjoy here is that the lectures are constructive, useful, and you get insights on transnational events by qualified lecturers, which results in high attendance for all the lectures we have.
I live in the city centre and I can get to the university library in 3 minutes by bike, and the same applies to the majority of my classes; I am more than satisfied with the bike-friendliness of the city. The best thing about Groningen is its people. The students are nice and there is no dull moment in any conversation since we all come from different backgrounds. I also became acquainted with some Dutch citizens in Groningen who are very friendly and interested in the origin of international students. Moreover, their level of English is truly outstanding.
Just during the first year of the LLB, we deeply elaborated on European and International Law and several branches of comparative law, which gave me the perfect picture of available options within the diverse fields of law. Since I really like the city and the University provides great and remarkable education, which helped me to challenge myself, I am already considering to pursue the LLMs in International Commercial Law and European Economic Law after finishing the LLB.
Patrik Pursch , Czech Republic, LLB International and European Law
| | |
| --- | --- |
| Last modified: | 31 August 2020 08.42 a.m. |