Michaela Stavridou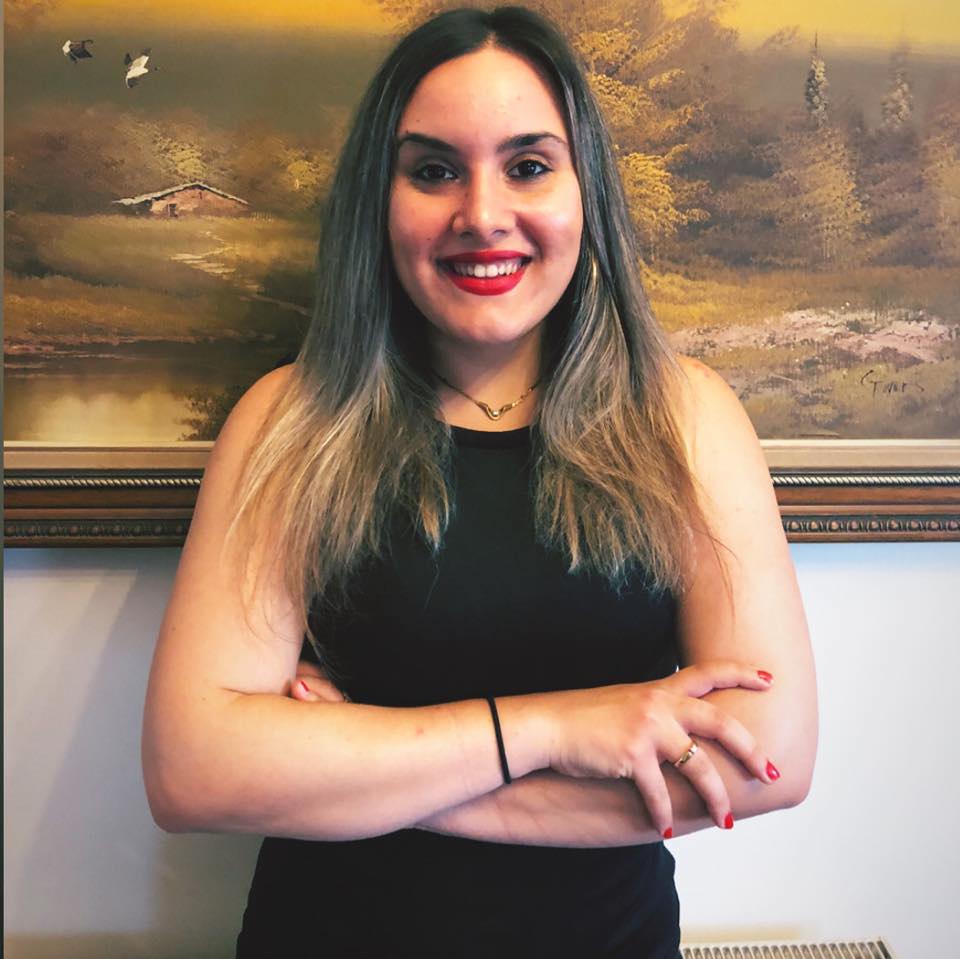 The dual nature of the International and European Law LLB programme was fascinating to me; the chance to study both these areas of law was unique and motivated me to ultimately choose this programme. Another aspect of the LLB that captured my attention when deciding where to study was the compulsory semester abroad, which I spent at the University of Edinburgh. The close partnerships that the Faculty of Law maintains with other prestigious universities, as well as the university's rank in the Top 100 of the world, reaffirmed my decision to attend law school in Groningen.
There are three main things that I enjoyed while studying at the Faculty of Law. Firstly, the university is highly organized and I really enjoyed the fact that the programme for the entire academic year, including all lessons and examinations, are published in advance. Secondly, I was amazed at how friendly and approachable lecturers, as well as the administration, was throughout the duration of my studies. Lastly, I can't help but comment on the beautiful premises of the university which I captured in many pictures during my studies.
The city of Groningen itslef is a vibrant, beautiful, and very international city and living there was an amazing experience. A few things I really enjoyed while living there include the bike rides around the city, the short distances from one location to another, the polite and helpful Dutch attitude, my hilarious attempts at speaking the Dutch language, and the beautiful greenery all around the city.

The entire experience in Groningen and the do-it-yourself attitude of studying in the Netherlands has assisted me in becoming a more independent, dynamic, and better leader. Living abroad does have its challenges and the work load can sometimes be a burden. Nevertheless, it is always important to remember that it is up to you to succeed in your life goals and that you must adapt to the environment you find yourself in. In Groningen, I have found myself and the University made me acquire both legal and personal skills.
Choosing to study International and European Law at the University of Groningen was the best decision I have made. And if I had to choose again, I would make the same choice. I enjoyed the quality of my education so much that I decided to stay in Groningen and pursue my LLM in International Commercial Law.

Michaela Stavridou, Cyprus, LLB International and European Law
| | |
| --- | --- |
| Last modified: | 04 September 2020 3.57 p.m. |