Kinderen en jongeren uit het Gronings aardbevingsgebied gezocht voor onderzoek ervaringsverhalen
Ervaringsverhalen van kinderen en jongeren uit GRONingen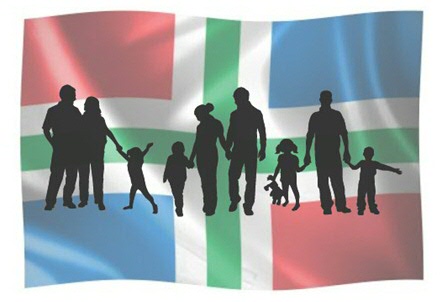 We zoeken Groningse jongeren en hun ouders/verzorgers voor ons onderzoek!
Ben jij tussen de 6 en 18 jaar?
Of hebt u een kind in deze leeftijd?
Woont u in het Gronings aardbevingsgebied?
De Rijksuniversiteit Groningen, UMCG en Jonx doen onderzoek naar de ervaringen van kinderen en jongeren in het Gronings aardbevingsgebied. We willen graag van kinderen en jongeren horen wat hun ervaringen zijn en wat zij belangrijk vinden.
Wie zoeken we?
We zoeken 25 kinderen en 25 jongeren tussen 6 en 18 jaar en hun ouders voor dit onderzoek. Om een goed beeld te krijgen zijn we op zoek naar kinderen met verschillende ervaringen (wel of geen schade aan het huis, wel of niet verhuisd).
Wat gaan we doen?
Bij kinderen tussen 6 en 12 jaar nemen we een interviews af waarin het verhaal van het kind centraal staat. Jongeren tussen 12 en 18 jaar kunnen kiezen of ze een groepsgesprek willen of een gesprek alleen met een onderzoeker.
Meer weten?
Stuur een mailtje naar gegrond rug.nl of bel of app naar 06-16079243.
Je kunt ook een van onze flyers downloaden met informatie over de gesprekken en interviews:
| | |
| --- | --- |
| Laatst gewijzigd: | 08 oktober 2018 09:16 |