Wij zoeken kinderen en jongeren met Autisme of Downsyndroom tussen de 8 en 15 jaar die gratis hondentherapie willen uitproberen en willen deelnemen aan ons onderzoek.
Helaas komen niet alle kinderen in aanmerking voor het onderzoek. Om de therapiesessies goed te kunnen volgen, is het bijvoorbeeld belangrijk dat uw kind niet bang is voor honden, simpele opdrachten kan begrijpen en zichzelf met woorden of korte zinnen verstaanbaar kan maken. Om te kijken of uw kind in aanmerking komt, is een online intake-vragenlijst ontwikkeld. Deze vragenlijst kunt u hier invullen.
Het invullen van de vragenlijst duurt ongeveer 5 minuten. Na het invullen van de vragenlijst neemt de projectleider binnen drie werkdagen contact met u op om te vertellen of uw zoon/dochter in aanmerking komt en om meer informatie over het onderzoek te geven. Mocht u een voorkeur hebben voor een papieren vragenlijst, geef dit gerust aan via ons contactformulier.
Download onze folder voor geïnteresseerde ouders!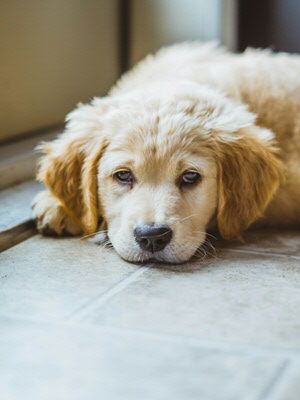 | | |
| --- | --- |
| Laatst gewijzigd: | 28 september 2020 14:45 |