Health interventions and policy development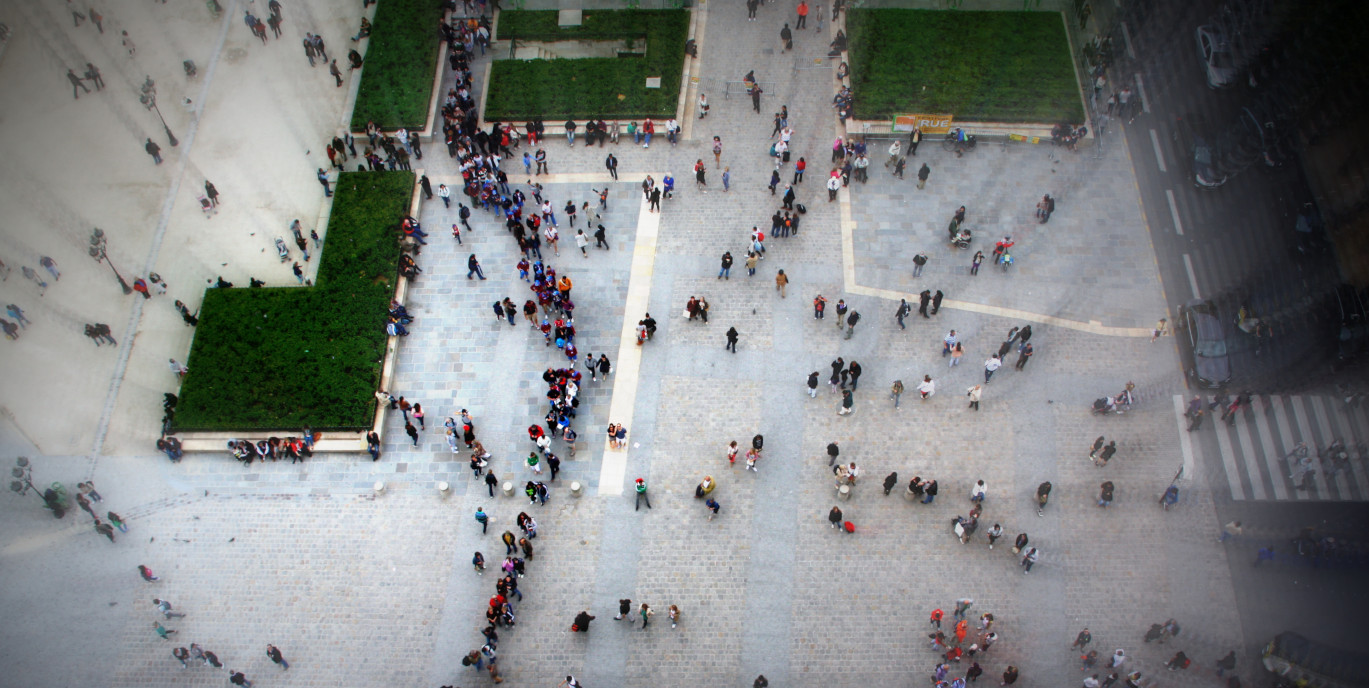 The Behavioural and Social Sciences (BSS) study which interventions work for whom and why. To this end, knowledge gained from basic research is translated into practice. In doing so, the relationships between an individuum and their family, friends, and therapists, but also the broader community and culture are taken into account.
Our central aim at BSS is to understand the biological, psychological, social, and cultural determinants of healthy behavior and mechanisms of behaviour change. Accordingly, themes we focus on at BSS include mental health and well-being across the lifespan, health in diverse groups as refugees and athletes, and community health, to name but a few. In this theme, we zoom in on interventions that influence health and are designed to facilitate healthy behaviour. We work with theoretical frameworks and innovative methodological tools that allow us to design interventions for behaviour change, carry out rigorous evaluations, and provide evidence-based policy advice. To this end, we address health factors across different levels ranging from brain processes to group behaviour. We study these themes using a variety of methodologies including behavioural experiments, utilizing data from national registries as well as longitudinal surveys to understand how proximal and distal factors influence health.
| | |
| --- | --- |
| Last modified: | 15 March 2022 10.10 a.m. |