Meten = weten? Het gebruik van vragenlijsten in de praktijk.
Er is een toenemende vraag naar informatie over de gevolgen van geestelijke verzorging of pastoraat voor het welzijn van cliënten en pastoranten. Hiermee kunnen we niet alleen ons werk verantwoorden, maar komen we ook te weten of wat we doen het juiste is voor de cliënt/pastorant of dat we onze begeleiding moeten aanpassen.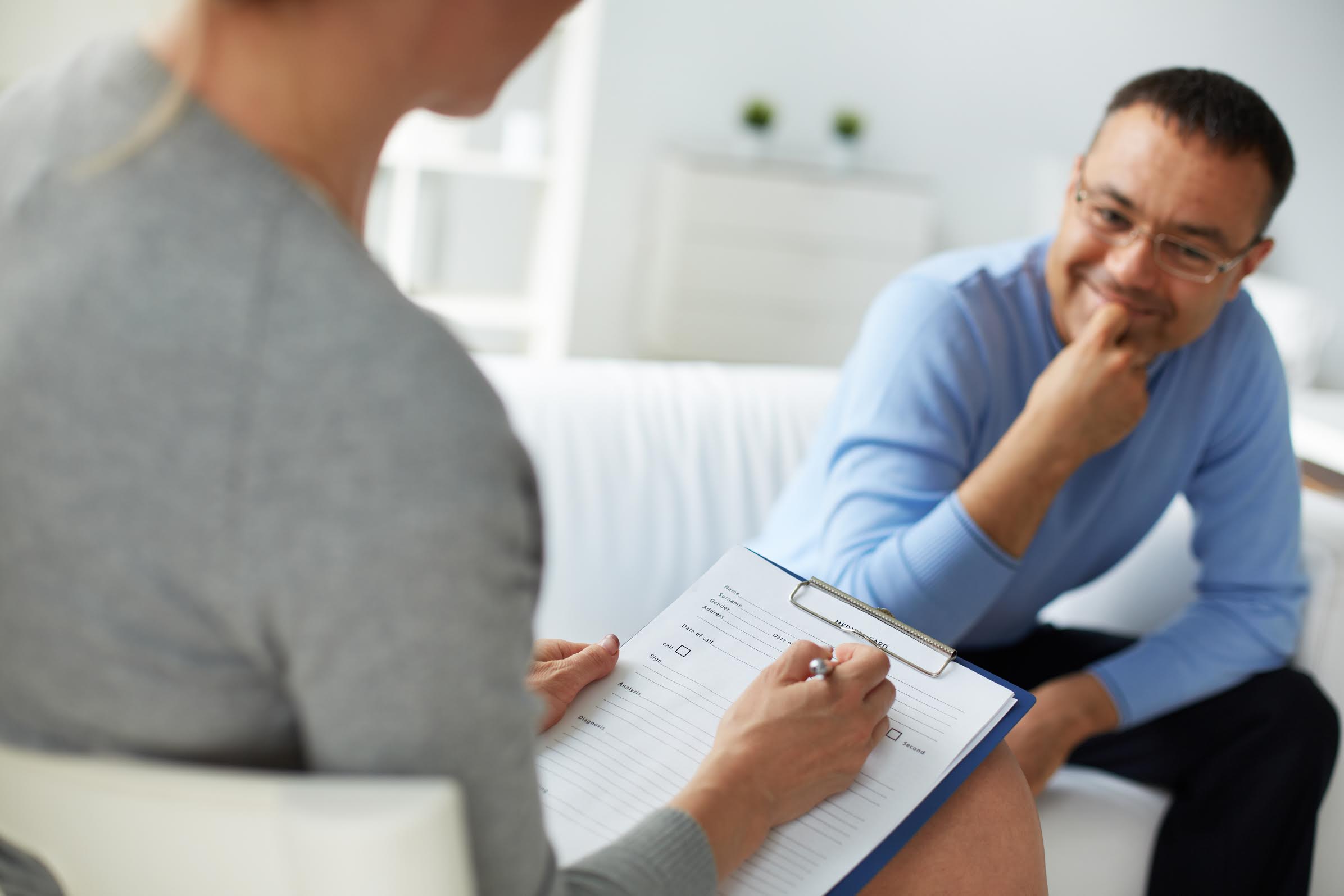 Eén van de beste manieren om deze informatie te verzamelen is door het de mensen zelf te vragen. Maar hoe doe je dat op een goede manier? Welke vragen stel je? Hoe stel je die vragen? Stel je, bijvoorbeeld, open of gesloten vragen? Wanneer stel je de vragen? En, hoe kun je de antwoorden interpreteren en gebruiken?
In deze PAO gaan we met deze keuzes aan de slag. Tijdens de eerste dag, onderzoeken we hoe je het beste kunt voorzien in de informatiebehoefte in jouw organisatie of praktijk en met welke valkuilen je rekening moet houden (zoals, wat is er eigenlijk meetbaar aan geestelijke verzorging of pastoraat?). Je stelt jouw eigen vragenlijst samen en zet die uit in je eigen organisatie of praktijk. Tijdens de tweede dag gaan we aan de slag met het analyseren, rapporteren en gebruiken van de antwoorden.
Meer informatie
Docent
Dr. A. Visser
Omvang
2,5 ECTS
Datum/Data
5 feb 2021 & 5 mrt 2021
Tijd
10.00-17.00
Locatie

Faculteit Godgeleerdheid en Godsdienstwetenschap, Oude Boteringestraat 38, Groningen, zaal 123

Of online mocht dat nodig zijn.

Literatuur

Donk, C van der & Lanen, B. van. (2019) Praktijkonderzoek in zorg en welzijn. Bussum: Coutinho.

Kosten

€ 260

Cursuscode
RUG-64
Inschrijven

Via het inschrijfformulier vóór 18 januari 2021

Doelgroep
Predikanten, kerkelijk werkers, geestelijk verzorgers, kerkelijk bestuurders, overige belangstellenden
Accreditatie
PKN en SKGV
| | |
| --- | --- |
| Laatst gewijzigd: | 07 januari 2021 12:14 |