Sprekers en politieke partijen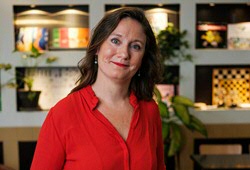 GroenLinks
Suzanne Kröger plek 7
Suzanne is een rasechte optimist die zich onvermoeibaar inzet voor een groener en duurzamer Nederland. Ze staat bekend om haar strijd tegen de steeds maar groeiende luchtvaart en gaat regelmatig in gesprek met mensen die zich zorgen maken over de klimaatimpact van de luchtvaart of slapeloze nachten hebben van de overlast. Suzanne biedt een luisterend oor en spant zich in voor meer duurzame vormen van vervoer, zoals snelle internationale treinen.
Suzanne is zelf een enorme natuurliefhebber en is daar vaak in haar vrije tijd te vinden. Ze zet zich dan ook in voor meer natuur in Nederland.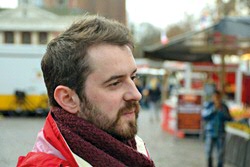 SP
Jimmy Dijk plek 10
Jimmy Dijk is 10 jaar raadslid in de gemeente Groningen. Hierbij was volkshuisvesting altijd één van de belangrijkste onderwerpen. Met huurders voerde hij vele acties tegen sloop, schimmel, vocht, tocht en hoge huren. En voor isolatie, renovatie, betaalbare energie en gezonde woningen. Tijdens zijn studie Sociologie heeft hij onderzoek gedaan naar de gevolgen van het vermarkten van het stads- en streekvervoer. Als geboren Groninger hoeft niemand hem van de noodzaak voor een schone en democratische energievoorziening te overtuigen. Commercie in de publieke ruimte, eenheidsworst in binnensteden en grijze bedrijventerreinen aan de rand van steden zijn hem een doorn in het oog.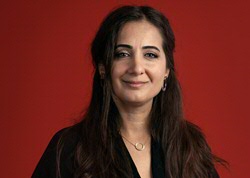 PvdA
Songül Mutluer plek 10
Songul Mutluer is geboren in Enschede en opgegroeid in Zaanstad. Na haar studie rechtsgeleerdheid aan de UvA, werd zij in 2006 actief in de gemeenteraad namens de PvdA. Tevens was zij werkzaam als aanbestedingsjuriste. Sinds 2018 is zij wethouder Wonen en Bouwen in de gemeente Zaanstad. Huisvesting vindt zij deze verkiezingen één van de belangrijkste thema's. We staan in Nederland voor grote uitdagingen. Daarvoor is een plan nodig. Een plan voor nieuwe vormen van mobiliteit, een energietransitie en het bouwen van 1 miljoen woningen. Songul staat voor de terugkeer van regie bij het Rijk op het gebied van volkshuisvesting en ruimtelijke ordening om dit in goede banen te leiden.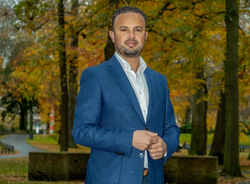 D66
Faissal Boulakjar plek 16
Faissal ziet Nederland als een van de dichtstbevolkte gebieden ter wereld. In die schaarse ruimte moeten wij keuzes maken vindt hij. D66 wil meer ruimte voor huizen, mobiliteit én natuur, waardoor er minder overblijft voor landbouw. Volgens hem moet dat gebeuren onder de regie van een nieuw ministerie van Wonen, Ruimtelijke Ordening en Milieu. Op deze manier ziet hij ruimte voor meer nieuwe huizen en zijn steden en dorpen goed bereikbaar op de fiets of met het openbaar vervoer. Hij zet in op een leefomgeving die schoon is en genoeg natuur biedt. Zo voorziet hij voor iedereen een fijne plek om te wonen,werken en elkaar te ontmoeten.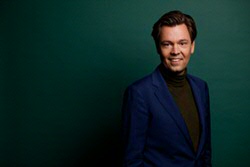 CDA
Julius Terpstra plek 20
Hij voerde in 2017 een jongerencampagne met aandacht voor de grote woningnood. Het tekort voor met name starters is schrijnend. Betaalbare huisvesting is de drijfveer van Julius om actief te zijn binnen de Ruimtelijke Ordening.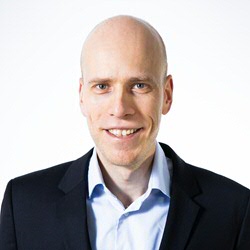 VVD
Daniel Koerhuis plek 19
Daniel Koerhuis is Kamerlid van de VVD voor wonen en bouwen. Daniel is de politiek ingegaan om de kansen die hijzelf heeft gehad, door te geven aan een ander. Ook de kans op een goede en betaalbare woning. Door het woningtekort heeft niet iedereen die kans. Daniel heeft zich de afgelopen 4 jaar als geen ander ingezet om dat woningtekort op te lossen en te bouwen, bouwen, bouwen. Daniel wil de komende 4 jaar doorgaan als Kamerlid om dat woningtekort op te lossen.
| | |
| --- | --- |
| Laatst gewijzigd: | 22 september 2023 11:12 |