Overview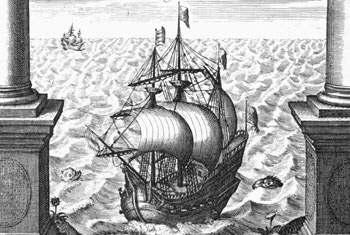 The Groningen Centre for Medieval and Early Modern Thought (GCMEMT) aims to foster research and academic cooperation intended to investigate how medieval legacies affected the shaping of early modern thought and how modernity developed in new original ways medieval themes and problems.
The Centre promotes research able to uncover the multifaceted nature of medieval and early modern philosophical debates, their interconnections with other areas of the history of philosophy and science, and how their legacy might still affect today's philosophical debates.
Please address queries and request of information to:
Dr. Laura Georgescu - Coordinator of the GCMEMT
Upcoming events:
No matching articles were found.