Op zoek naar nieuwe kansen?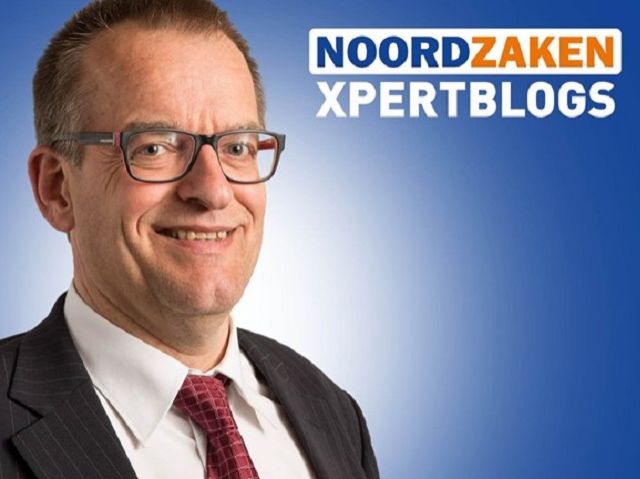 Hoe kunnen we voorkomen dat de coronacrisis eindigt in een faillissementsgolf en torenhoge werkloosheidscijfers? Met steun die de overheid via allerlei regelingen aan ondernemers geeft kopen we nu vooral tijd. Of de grote klap alsnog volgt, hangt af van hoe ondernemers deze extra tijd hebben gebruikt. Als overlevingstijd of bedenktijd?
Vinci-directeur Eelko Huizingh bespreekt dat het idee van nu overleven en dadelijk het oude leven weer oppakken een misleidende voorstelling van zaken is. We beleven namelijk wezenlijke veranderingen met blijvende gevolgen. Er ontstaat een nieuwe realiteit. En die vraagt om nieuwe oplossingen, vooral voor sectoren waar persoonlijke klantcontacten belangrijk zijn.
Deze bijdrage werd op 6 februari gepubliceerd in de Noordzaken Xpertblogs serie van RTV-Noord. Klik <hier> voor de gehele blog