The Politics of European Law and the Law of European Politics
The EU's Response to Russia's invasion of Ukraine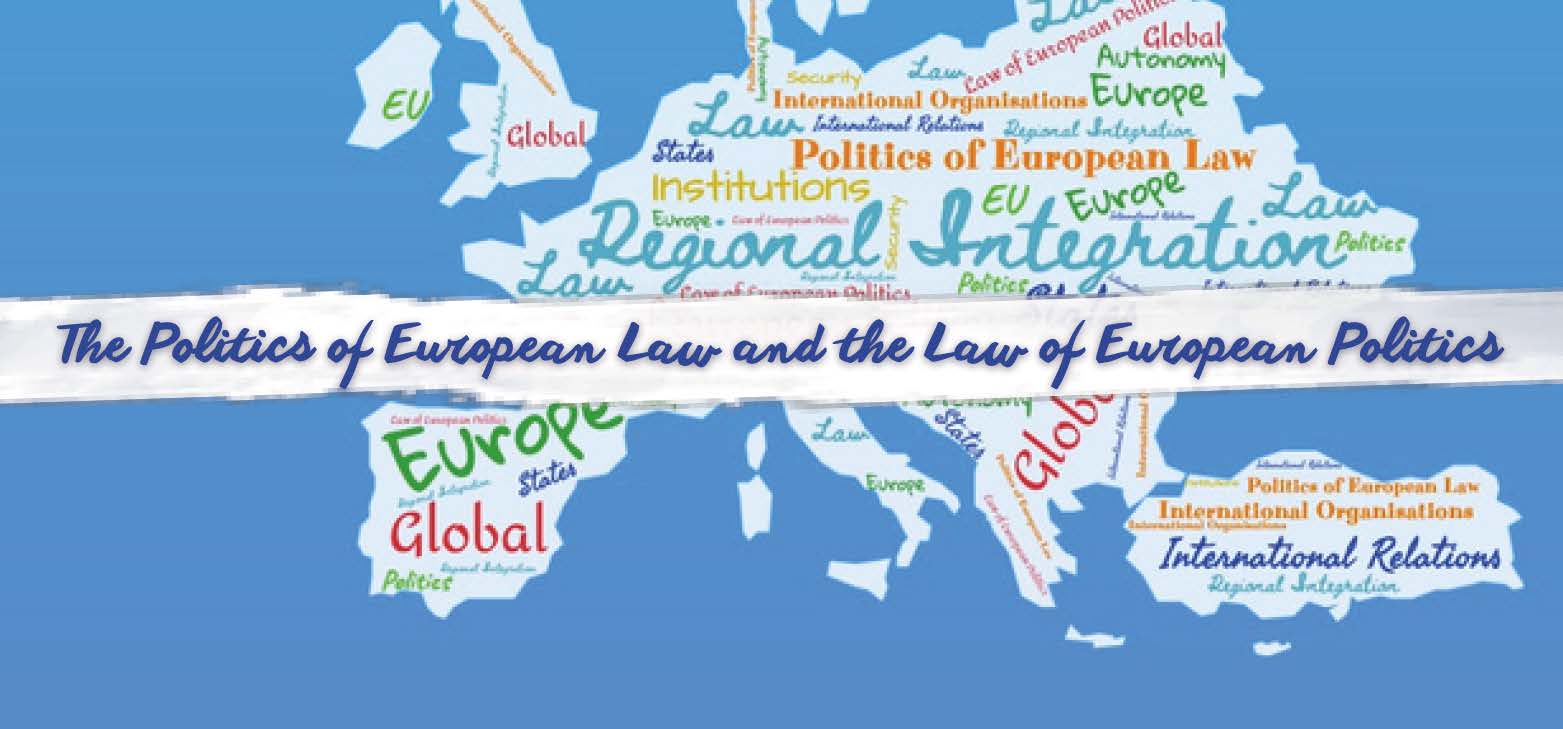 The ELP Summer School aims to address, from an interdisciplinary perspective, various ways in which law and politics of the EU and in the EU interact. On the one hand, the programme proposes to analyse how political challenges inform and shape the making and implementation of EU law. On the other hand, it seeks to identify how law influences political rationales and actors.
The programme is designed for graduate students as well as for practitioners. Through a mix of both general and topic-focused lectures, and case-study seminars, after this one-week programme you will develop a fine understanding of mutual interdependence of Law and Politics in the European integration project.
The special focus of the 2023 Summer School edition is the "The EU's Response to Russia's invasion of Ukraine". Since Russia's invasion of Ukraine in February 2022, the EU and its Member States have adopted wide-ranging legal and political measures to support Ukraine. These have included political support, financial, military and humanitarian assistance in solidarity with Ukraine and its people. Beyond their impact on the war, these measures also raise important questions for the EU's role in international politics.
The ELP Summer School gives you a unique opportunity not only to gather knowledge, but also to expand your personal and professional network. During the social activities in the programme (sightseeing, dinners and drinks) you will be able to meet participants of different personal and professional backgrounds.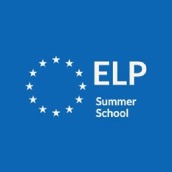 | | |
| --- | --- |
| Last modified: | 19 September 2023 11.02 a.m. |