This Summer in 10 GIFS
| | |
| --- | --- |
| Date: | 29 July 2020 |
| Author: | Asmo |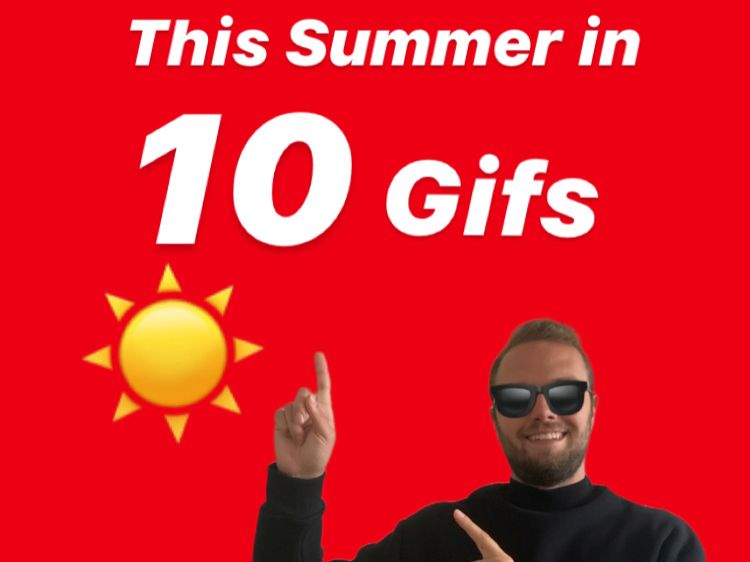 Okay, let's just all be honest with each other. So far, 2020 has not been the best year….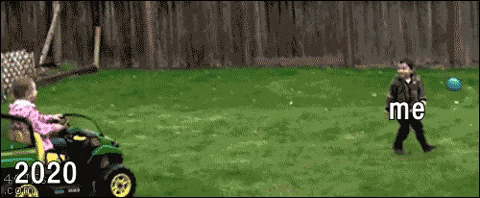 ...but hey, that doesn't mean we can't enjoy summer (at least a little bit).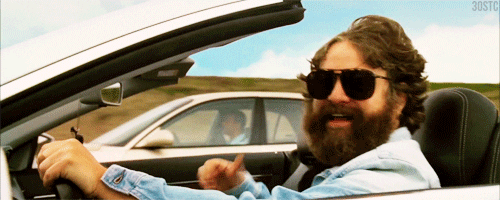 This year most of us will be spending holidays at home…
...while always maintaining a safe distance from others.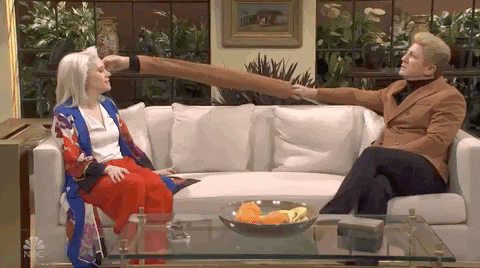 I mean, who misses overcrowded pools and cramped planes anyway?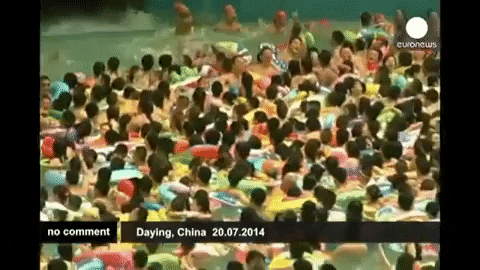 And who said you can't just turn it up at your own place?

For instance, you can get active and use the time to get fit...
…or try to bond with your neighbours.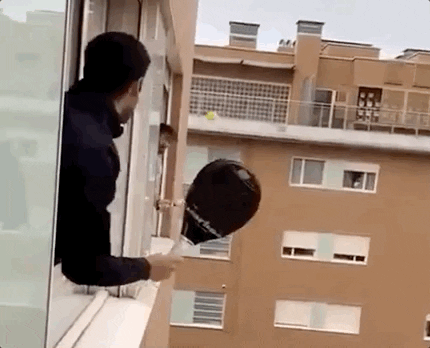 However, besides getting creative and working on that 2020 tan...

… the most important thing this summer is to stay safe!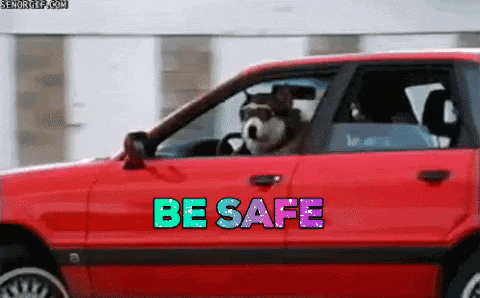 The Blog Team wishes all of you a great summer! For the latest updates regarding the coronavirus please consult this page or send us your question to prospectives rug.nl.
About the author
Asmo
Hey there! My name is Asmo and I'm a Finnish/German student exploring life in the Netherlands. Besides being into photography and politics, I am currently completing my double master's degree in European law and international law. Oh, and I write blogs as well.
Comments