#TheCityIsOurCampus 24-26 May
| | |
| --- | --- |
| Date: | 23 May 2019 |
| Author: | Asmo |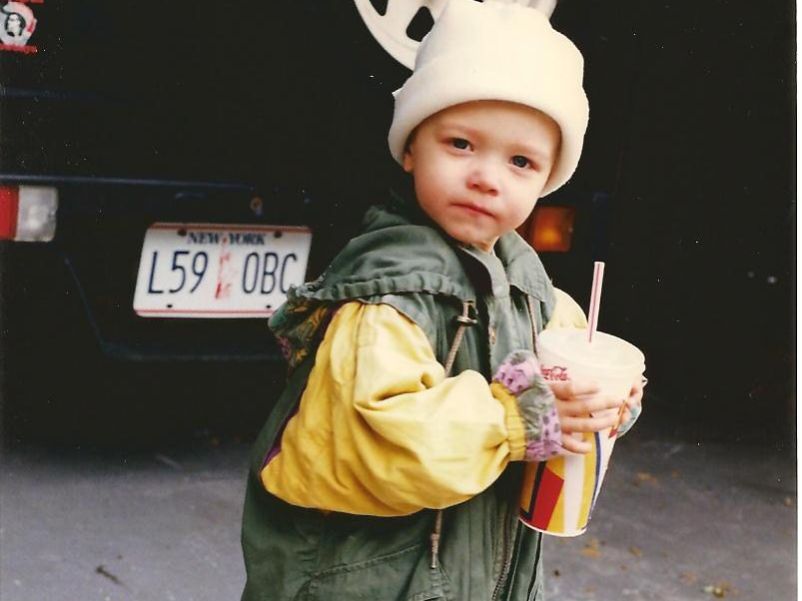 Party Picks:

Events:
Run Bike Run Groningen
What sounds like a typical morning trying to get to your lecture on time, is actually a sporting event happening this Sunday at Zernike. The concept of Run Bike Run Groningen is quite easy to grasp, as you would guess by simply looking at the name. First, you run 5km, then you bike 20km and then you end by running another 2,5km. This triathlon for aquaphobes is definitely a recommendation for all of you looking for a sporty weekend activity.
IFTAR | VERS
VERS is inviting everyone to join them for Iftar, the meal after sunset during Ramadan, this Friday at the Groninger Forum. The concept of the event is intriguing and simple. VERS will provide everyone with drinks, soups and desserts. The main courses, however, will be cooked by the guests themselves who are all asked to bring two servings of their favourite dish. In addition to some home-cooked meals, everyone attending will have the opportunity to meet new people, hear speakers and get to know the true spirit of Ramadan.
Sheep Shearing Fest
My list of weekend recommendations for you continues with another event which hardly needs additional describing. The Schaapscheerdersfeest (eng: sheep shearing fest) is probably the most Groningen event you can ever attend, right after the Eierbalfestival. Besides giving some sheep a new summer cut and offering a lot of activities for kids (old and young), there will also be a small market offering wool and other products.
Flea Markets
Are you looking to buy some more old stuff that you don't really need or are putting together an outfit for the next 90's party you are going to? Then you might want to check out one of the flea markets taking place this Sunday. At the Grote Markt, you can try your luck finding some vintage clothes or accessories at Klein Berlijn. If you are operating on a smaller budget and want to show your support for human rights, then I would suggest you check out the Summer Flea Market organised by Amnesty International Groningen. Here, no item will cost you more than 5 euros!
Bonus tip: The Temple x Harmony Rec.
This Friday the crew from the up and coming party collective 'Temple Groningen' will organise their biggest event up to date at the Graanfabriek. If you want to find out more about who they are and what they have planned for you, go check out Rob's most recent interview with two of the founders.
GIF of the Week:
About the author
Asmo
Hey there! My name is Asmo and I'm a Finnish/German student exploring life in the Netherlands. Besides being into photography and politics, I am currently doing my Master's degree in European Law. Oh, and I write blogs as well.
Comments