#TheCityIsOurCampus 22-24 November
| | |
| --- | --- |
| Date: | 21 November 2019 |
| Author: | Ariana |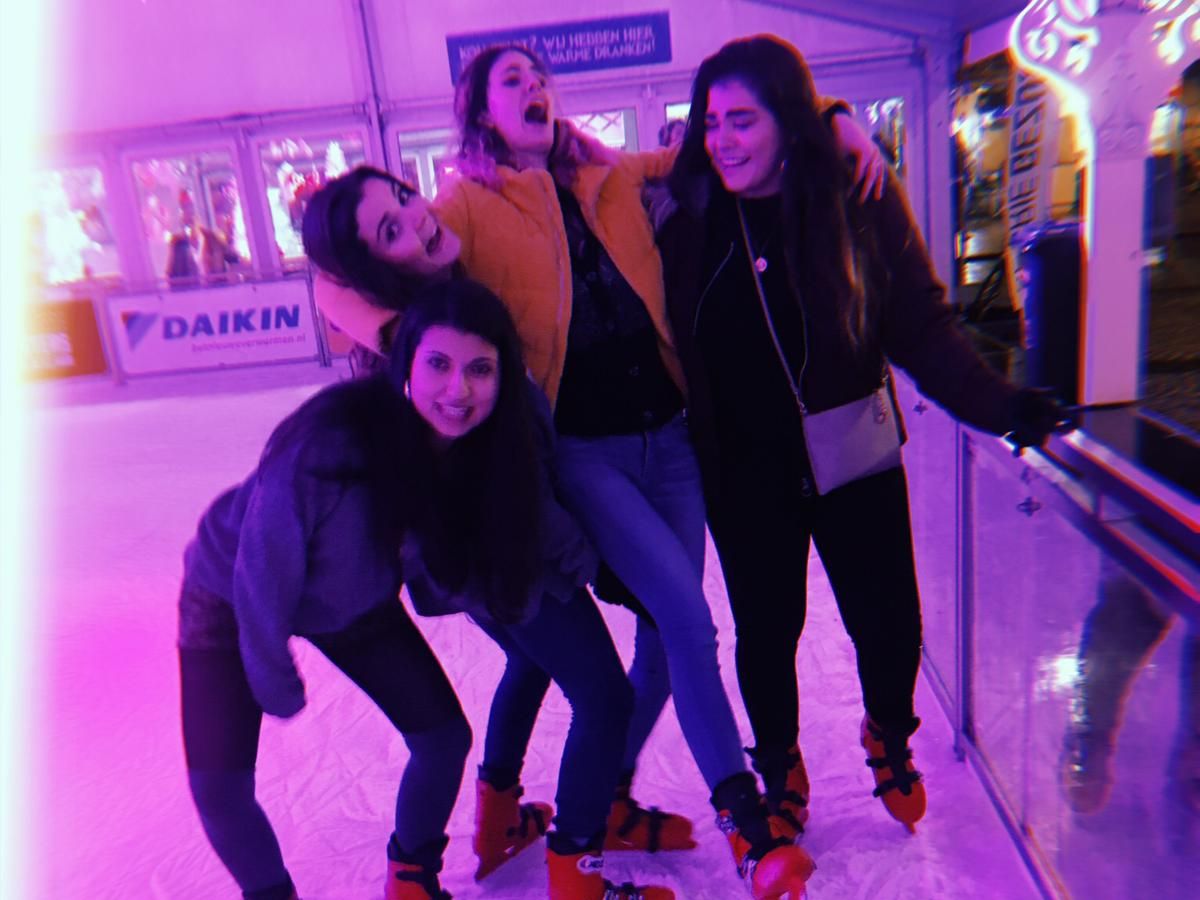 Party Picks:

Official Opening Winterfestijn

Typically, the Grote Markt houses a skating rink every winter, and this year is no exception. I personally love going skating with my friends, even though I'm absolutely terrible at it. Once you've gathered a good group, you're guaranteed plenty of laughs and goofy times (especially if someone in the group can't skate). I always find this activity perfect for combatting the gloomy mood that comes along with the winter. Since you'll be in the city center, you can even follow your skating session with a nice borrel to warm you up! Het Groninger Winterfestijn officially opens this Saturday, and will stay open for the next six weeks.
Jonge Harten
For the past few days, Jonge Harten has brought artists, theatre, and dance performances to Groningen. I attended some performances in my first year, and can definitely say that they left a lasting impression (a good one, for that matter). It's officially ending this Saturday, which also means that their closing party, CLASH x Jonge Harten is coming up. This year's party will have Vogue, House, and Disco, and it honestly sounds really promising. If you're into HomOOST, this is right up your alley.


Masters Week
Are you thinking about doing a Master's at the RUG? The Masters Week is going on right now. There are several events hosted by the various faculties of the University, and while most of them have already passed, you can still sign up for all the events happening on Friday. In these, you can ask questions, meet current students, and get a better idea of which choice is right for you. It is incredibly useful to get a better prospect on what your graduate studies will look like. If you'd like to find more about a day in the life of a Master's student, check out Asmo's newest blog!
World Press Photo Exhibition 2019
Every year, the World Press Photo Exhibition visits the Synagogue in Groningen and highlights the best work in visual journalism and storytelling throughout 2019. The theme is "local solutions to global problems", so, following the recently popular topic in Groningen, this year's theme will focus on Energy. As a media student, I'm actually pretty excited about this one. I would 100% recommend it to anyone who's interested in journalism, photography, and visual culture.

Vegan Food Market

Finally a day of pride for all the struggling vegans that can't help but shout "I'm vegan!" everywhere they go. The Vegan Student Association and FSE-Sustainability will be collaborating in the creation of a Vegan Food Market. Vegan foods have been growing in popularity, and can now be found in practically all supermarkets across the Netherlands. While I'm a fan of meat myself, I have to admit that some vegan meals are absolutely delicious (helloooo Vegan Junk Food Bar). If you're curious and want to try out some vegan snacks, why not check it out? You'll either love it or you'll hate it, but you won't know until you try!


GIF of the Week: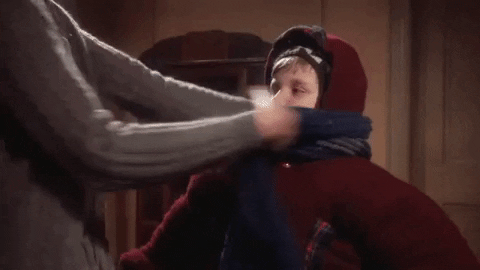 About the author
Ariana
Hey! I'm Ariana and I'm a Costa Rican student with a passion for photography, dancing, and cute dogs. Aside from writing blogs, I'm doing my Bachelor's in Media Studies. If you see me around smiling at my phone, I'm probably looking at memes (or cute dogs).
Comments