#TheCityIsOurCampus 15-17 nov
| | |
| --- | --- |
| Date: | 14 November 2019 |
| Author: | Danique |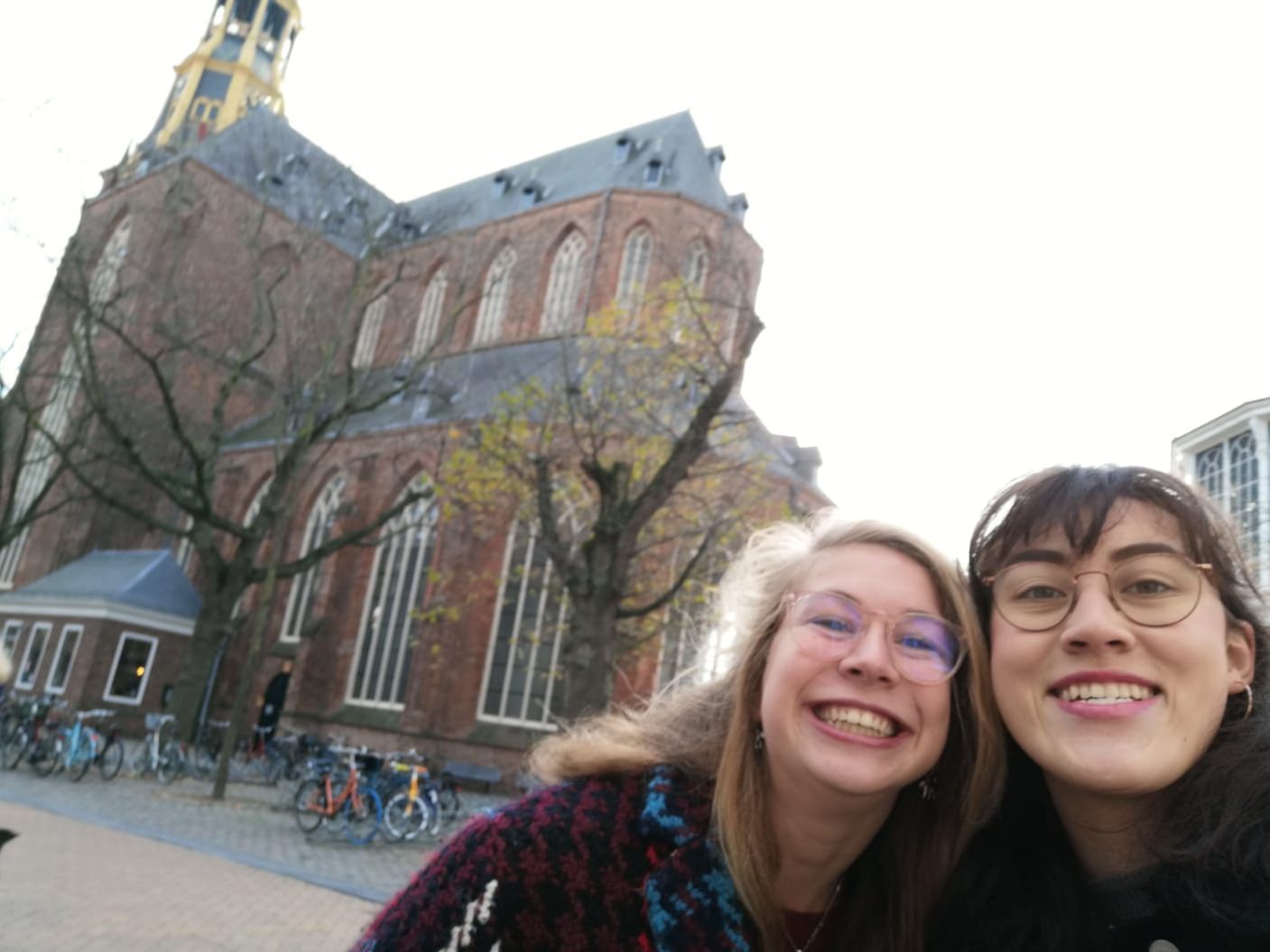 Party picks:
OOST • Weekender w/ Odd Fantastic
LOFT 45: DJ Suspect ⊚ DJ Irie ⊚ Residents
Events:
Vintage Kilo Sale
The beloved Vintage Kilo Sale will be back in Groningen this Saturday! The inside of the Aa-church will be transformed into a vintage store, where you don't shop per item, but per kilo. A very fun and sustainable way of revamping your closet for the winter months. I've been before and scored a kilo of flannel shirts for 15 euro, so I'd definitely check it out.
World Press Photo Exhibition
Want to see the current events of the past year portrayed in photos? The impressive and shocking tour of the World Press Photo Exhibition will open this Friday in the Synagogue in the Folkingestraat and be on display until the 8th of December.
Goodbye, Hereplein!
As you might have heard (and seen), the new forum building on the Grote Markt is almost opening (29th of November, save the date!). That means that the former forum building will be closing its doors. This Sunday there will be a film marathon of all the best movies that have been played at the Hereplein forum building. So if you're in for an independent film marathon, check out Forum this Sunday.
Stranger Things Have Happened: Improv Comedy Show
The infamous Groninger improv comedy show "Stranger Things Have Happened" will be hosting their monthly show in the USVA this Friday. With music, comedy and the occasional insanity, their improv show is one that cannot be missed. Bonus: all ESN members get a discount!
Kopjek Live Bandnight w/ Doomsquad
The Canadian DOOMSQUAD, who recently released their new album, will be performing for free in club Smoke tonight. The band's music is described as having influences of 'acid house, West African disco, spiritual jazz, NYC no-wave and new-age ambient music'. If that doesn't make you curious, I don't know what does.
The GIF of the Week: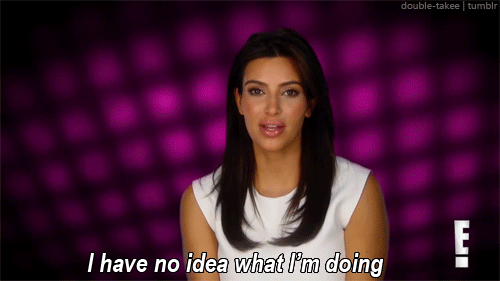 About the author
Danique
Hey! I'm Danique, a Dutch/American studying International Relations and International Organizations with a mild obsession with coffee, cats, and rowing. If you can't find me, look for the girl (almost always) wearing pink and writing blogs.
Comments