The exam period in 13 GIFs
| | |
| --- | --- |
| Date: | 11 January 2023 |
| Author: | Hylke |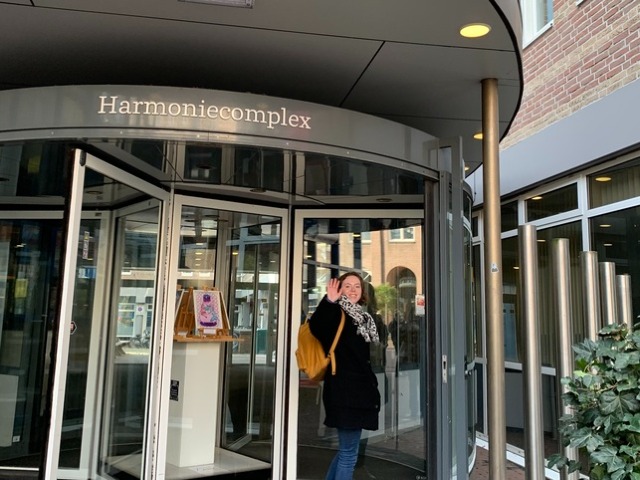 Exam season is upon us! For many this can be a stressful time. So, in order to lighten the mood, here are 13 GIFs that describe a typical exam period. Including: being blinded by the orange walls of the Aletta Jacobs hall and (last-minute) late-night studying sessions at the UB. Enjoy!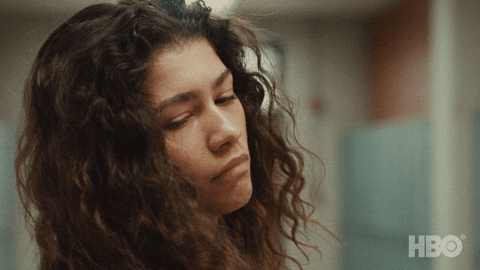 When your exams are in the last week of the exam period so you think you can prolong your winter break for some time.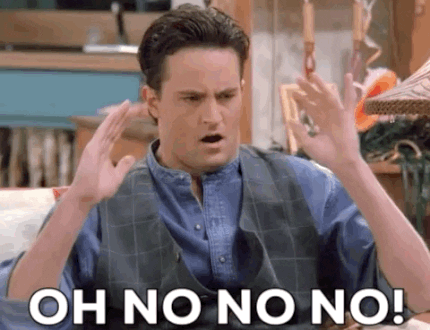 When you realise that your exams are really not that far away anymore and you start to panic because you didn't do a thing during the winter break.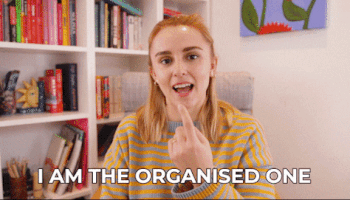 Then, you write down a schedule and try to stick to it because you are #organised,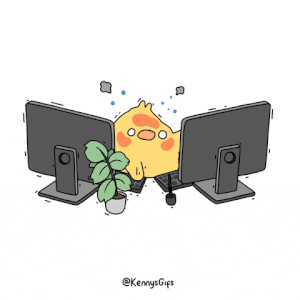 but in reality, you end up frantically trying to do everything at once.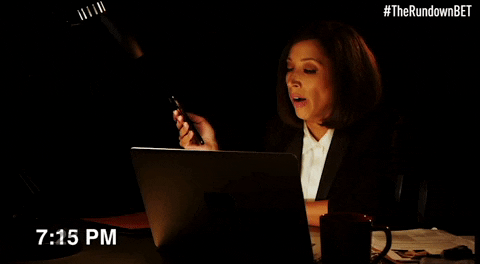 So, there you are, having several late-night studying sessions at the UB…
…with the occasional trip to the coffee machine in between because you need coffee to keep you going.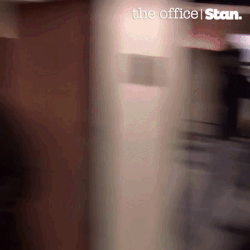 Finally, the day of doom is here: you have to do your exam.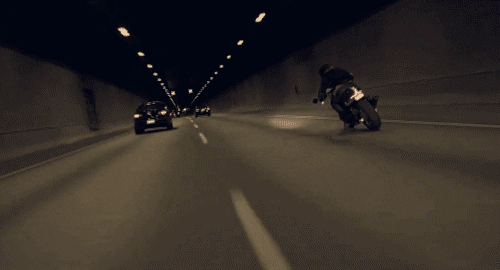 You've prepared well for this day but for some reason your alarm didn't go off so you have to rush to the Aletta Jacobs hall.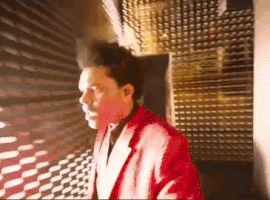 And because you are rushing (and are probably also blinded by all that orange, let's be fair) you cannot find your exam hall.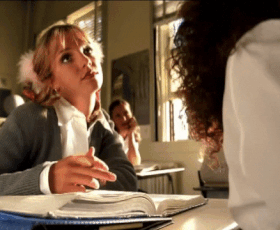 You've finally found the correct hall with a few minutes to spare and, now, you are impatiently waiting for the exam to begin so you can get it over with.
You open your paper, read the questions and wonder if you've studied the correct things. But you start working hard and…
…after blood, sweat and tears you are DONE! Cheers to you!
This will be you when you've passed all your exams! :)
Hopefully, this post has given you a fun break of your studying session. Let us know in the comments if there are any instances typical for the exam period that are also fun to know. We are rooting for you, good luck with your exams!
About the author
Hylke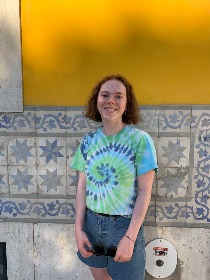 Hiya! I'm Hylke, a Dutch MA English Literature student. People often ask me if I'm Frisian, but sadly I'm not; I just have a Frisian name. I love reading, writing, meeting with friends, and the colour yellow, so much so that I take pictures of every yellow wall I can find!
Comments