Everything you should know about Chinese New Year
| | |
| --- | --- |
| Date: | 08 February 2019 |
| Author: | Ellen |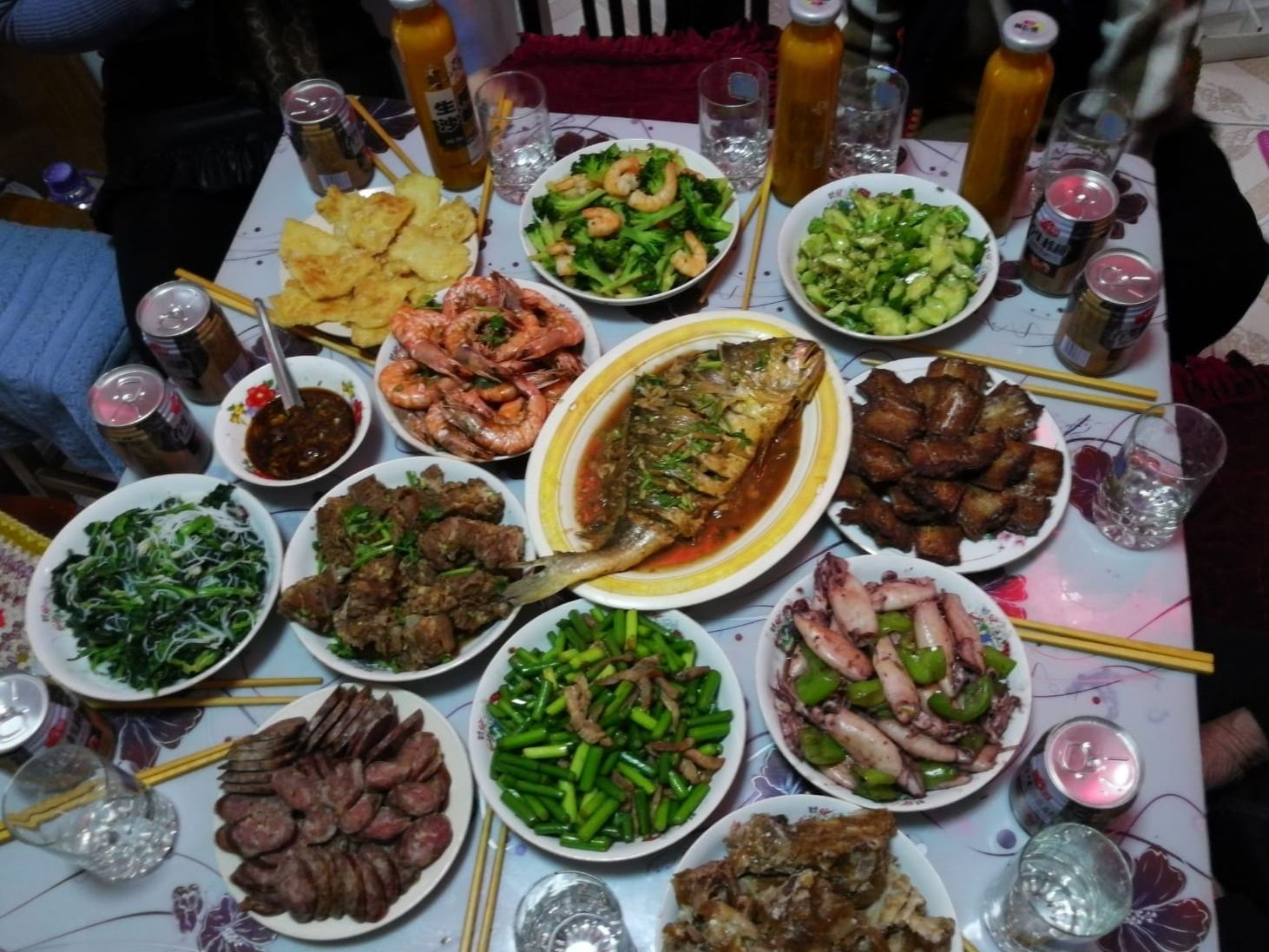 Chinese New Year is one of my favourite times of the year, not only because I get hongbaos (I'll get back to this a bit later), but because its a time where the family gathers together and we celebrate by eating dumplings and watching the New Year Gala show. You probably already know that each year is represented by a different animal. This year is the year of the pig, but what does that mean?
If you were born in 1995, then you were born in the year of the pig and that means that this is your year! The pig is the 12th animal in the zodiac and it represents wealth and good fortune. Each animal has its own features and characteristics. Your zodiac animal can also tell you how compatible you are with your partner and friends, and since it has a history of over 2000 years, maybe it's worth trusting? You can decide that for yourself ;)
Chinese new year is very different from the Western new year. Instead of 1 day of celebration, celebrations last for two weeks. Migrant workers take this time off to travel home to their families in rural areas or other cities in China and this makes the CNY a very busy time to travel, its the world's largest annual migration!
So like I mentioned earlier, for Chinese New Year, I would always get hongbaos, these are red packets that contain MONEY! There's a lot of etiquette that surrounds the giving and receiving of hongbaos, but for CNY, its mostly given by family and friends to children in the family.
Red is the most important colour for Chinese new year, hence why hongbaos are also red. It is seen as an auspicious colour that brings good luck and protects from evil spirits. In a Chinese home, doors and windows are decorated and covered with red fortune paper cuttings.
On the 4th of February, the Chinese Student Association in Groningen hosted a large event where you could participate in various workshops like paper cutting, Chinese calligraphy and taichi. They also live streamed the New Years Gala and provided a large Chinese buffet. Over a hundred people attended and the event concluded with live performances, games and a lottery!
Though the main festivities have passed already, its not too late too still celebrate! The lantern festival is on the 19th of February and you can celebrate with your friends by eating tang yuan (a type of glutinous rice dumpling usually with sweet black sesame filling), lighting lanterns, answering riddles and moon gazing.
About the author
Ellen
Hey! I'm Ellen, and I study Arts, Culture and Media. I am mixed Danish and Chinese, but often get mistaken for anything but either of those. When I'm not writing blogs, you can find me at Noorderplantsoen enjoying the sun (when it comes out) like every other person in Groningen.