Best and Worst Halloween Costumes for UG Students
| | |
| --- | --- |
| Date: | 25 October 2018 |
| Author: | Marije |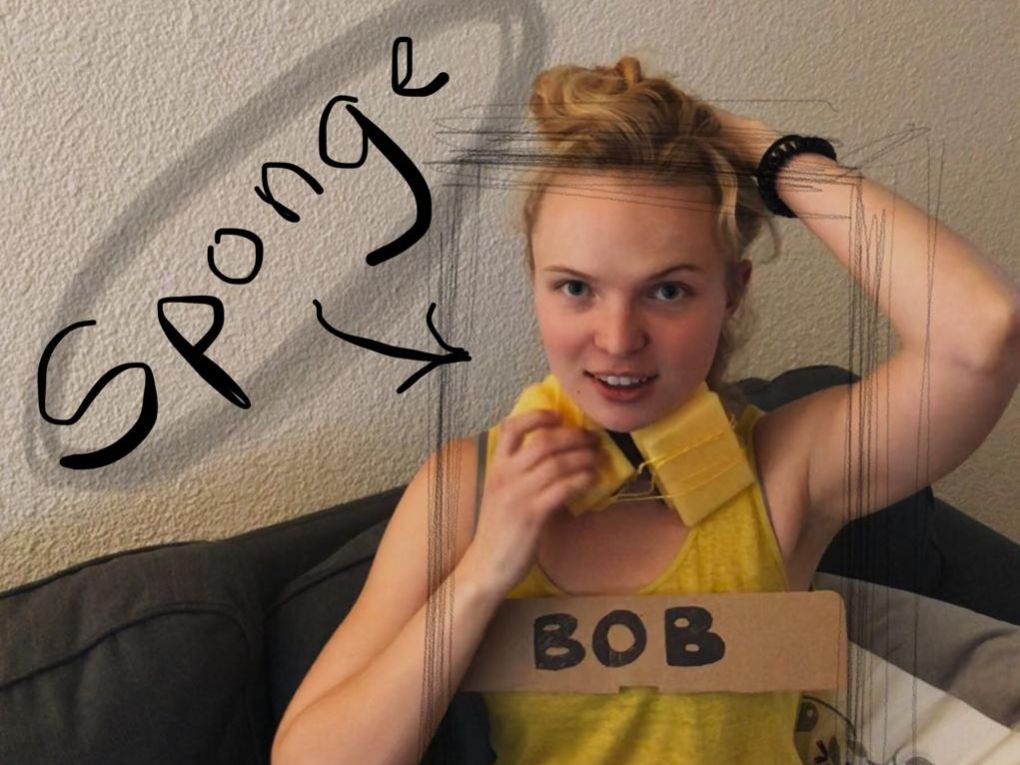 Going to a Halloween party this weekend? Want to dress up but not sure what to wear?
Here's some our best and worst advice - you can figure out for yourself which is which ;-)
Enjoy this very extensive list, but be sure to study it carefully as you don't want to pick the 'wrong' outfit.
Gather a lot of friends and dress up like the Kardashians
An ex-wife (very topical Mean Girls reference ya'll)
La Casa De Papel outfit
Any profession with the word "sexy" added: sexy fireman, sexy nun, sexy farmer
Halloween won't be Halloween without someone dressing up as Donald Trump
Dress up like the Martinitower
Dress up like a meme: but that's none of my business, this is fine, salt bae, grumpy cat
Dress up like an Eierbal
An UvA Student
Your best friend's Tinder profile
Voldemort. Or Harry. Or Ron, JOEY
Be actually scary: IT, Slenderman, the guy who announces there are only 5 minutes left of your exam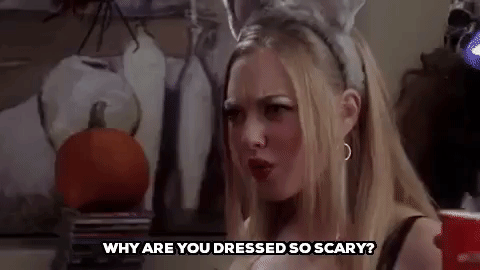 The Aletta Jacobshal
Anyone from Marvel
If you're basic: a cactus, a pineapple, an avocado, a watermelon or a pumpkin spice latte
An Instagram celebrity (not anyone in particular, just all of them)
Impress all the girls by dressing up as your favourite anime character
University of Groningen Superfan - just empty out the i-Shop
Any famous couples: Harry and Meghan, Bieber and Hailey, Obama and Michelle.
Throwback costumes: Spice Girls, Hannah Montana (or Miley on a wrecking ball), Britney Spears, the cast of Friends
An obscure character from Rick & Morty (Mr. Meeseeks look at me)
The University Cat, Doerak
Santa Claus and then complain all night about having gotten the holiday wrong (and the fact that you have to work the night shift on Christmas Eve) - bring gifts tho
A POKEMON!!!!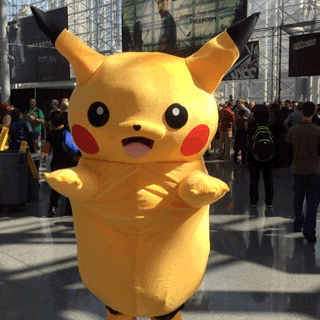 The remnants of Machine Gun Kelly's career
NS ticket inspector
Ben Feringa before he got famous
Dress up like the Student Portal Nestor
A stressed student… oh wait / A student who has their life together and will pass all of their exams
FC Groningen's league position
What are you dressing up as this year?
Disclaimer: Please do not wear anything offensive. Don't be that person.
About the author
Marije
Hi! My name's Marije, and I study English Language and Culture. I'm half Dutch half German, but I grew up in Africa (starts thinking of suitable Mean Girls quotes to reference). When I'm not out, studying or writing something, I'm inside, wrapped in a blanket binge watching a new tv-show.
Comments