Results for tag:cooking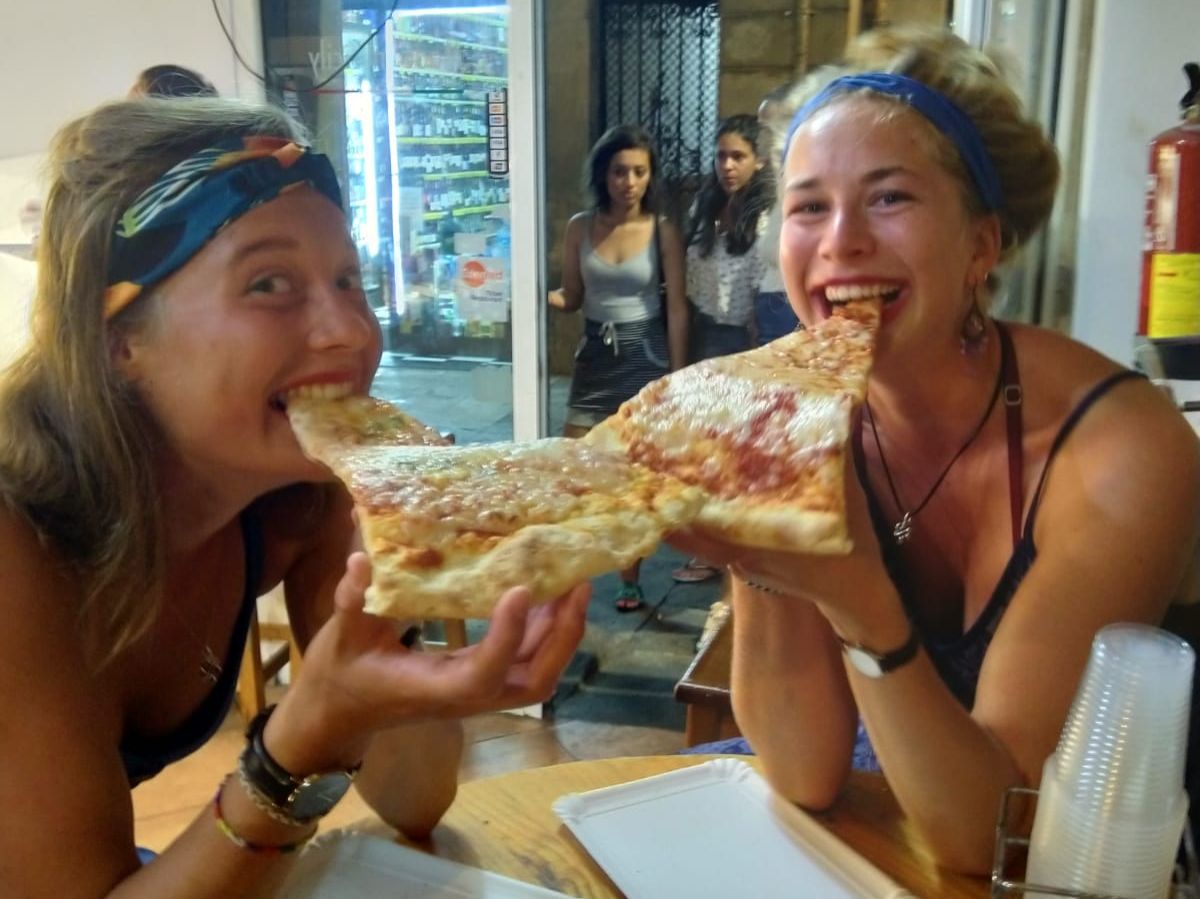 | | |
| --- | --- |
| Date: | 12 September 2018 |
| Author: | Danique |
You've just moved to Groningen and for the first time, you are completely independent on what you want for dinner. No more parents or siblings dictating what is on the menu: it's all you. While at first you went all out by ordering pizza, sushi, or burgers every night - you've realized it can't go on like this anymore because your bank account is almost drained and you still have 3 weeks left until payday.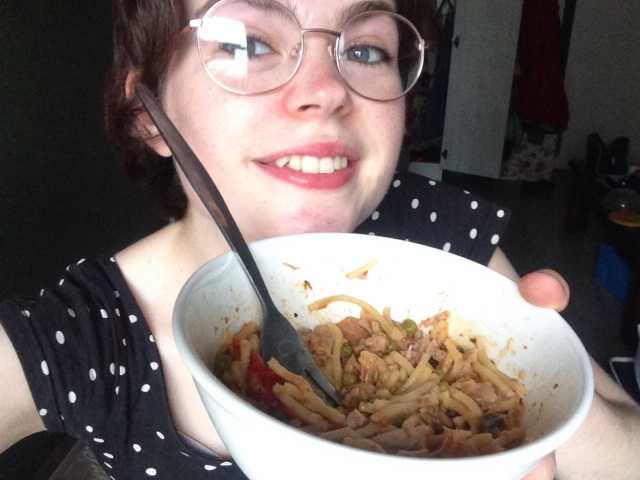 | | |
| --- | --- |
| Date: | 11 May 2018 |
| Author: | Odile |
I love cooking, but cooking can become tedious when there are a million other things to be doing. It's hard to know what to throw in the pan, particularly when the fridge is full of random impulse purchases. Money and time are precious resources for us students,...