Resultaten voor tag:

Housing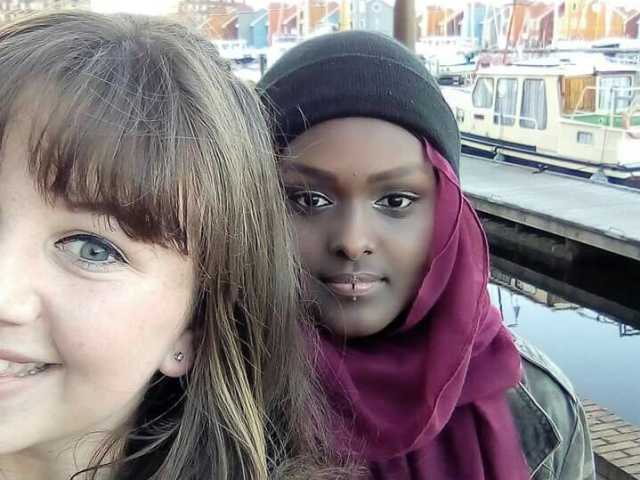 | | |
| --- | --- |
| Datum: | 09 april 2018 |
| Auteur: | Iman |
Any international student knows the struggle of finding accommodation in Groningen. As the influx of international students is rising, the amount of available housing is decreasing- resulting in the surge of competition with it. However, there is no need...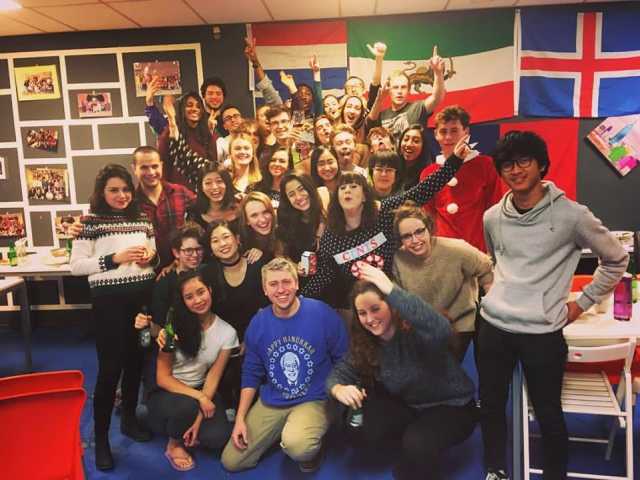 | | |
| --- | --- |
| Datum: | 18 december 2017 |
| Auteur: | Anna |
If you are a prospective student about to start life at the University of Groningen or if you've already been studying in Groningen for a year or two and want to get to grips on how to secure the best accommodation during your studies, then look no...