5 Weird Dutch Student Traditions
| | |
| --- | --- |
| Date: | 02 April 2019 |
| Author: | Danique |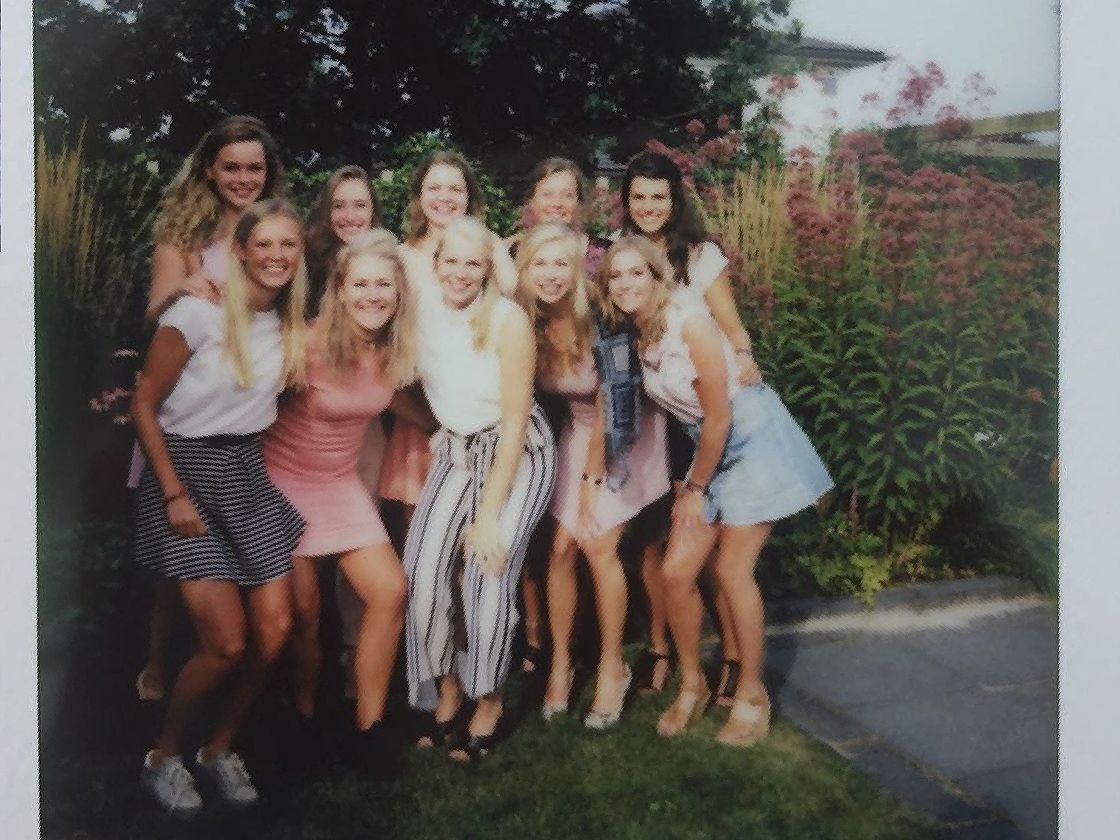 Dutch student culture is a thing of its own, and it might take some getting used to when coming to study here from abroad. Seeing people walking on the street in a tiger onesie or hearing about consti drinks at 3 pm on a Monday can be confusing. But in Groningen, it's all rather normal.
Realizing that this is quite a niche culture, I've decided to write a blog with an explanation about Dutch student culture and traditions that internationals might find weird.
1) Dinner parties
21 Dinner: what first originated at the corporal associations like Vindicat has now spread to most Dutch student associations - the 21 dinner. The idea behind this is that you invite your friends from university (originally your year club from your association, but now actually just all of your close friends) to your hometown so they can see where you grew up and meet your friends from home. Together with your parents, you prepare a multiple course meal and your friends share stories about you, in celebration of your 21st birthday. Now that you have reached official adult-age, your friends share stories about all the embarrassing stories of what you've been doing since you've started studying.
Girls tend to make their friends a big, elaborate scrapbook with pictures, stories and other memories. Sometimes songs are rewritten to tell a story about your life, in song. Guys usually give a powerpoint presentation or prepare a Kahoot. At the end of the night, it is a tradition to go out and party in your hometown where you used to party.
Oh - and you come dressed up in a theme. Some examples of themes include: floral, rainbow, 50 shades of blue, pretty in pink, the roaring 20's.
Blind date dinner: realizing that dating is hard and meeting people is scary, nowadays there are blind-date-dinners. This is when you organize a dinner with your group of people (year club, friend group, committee) and you have to arrange blind dates for each other. Everyone usually dresses up so they can recognize their dates when everyone arrives. Think: bert and ernie, lilo and stitch, cop and robber, doctors. While it sounds super awkward, sometimes it's a great way to meet new people! (actual story of how I met my boyfriend).
Mirror dinner: translated from 'spiegeldiner', this is usually done with a close friend group from committees. You get assigned another friend, and you have to dress up like them in a very stereotypical way. So if your friend is studying medicine, you could dress up as a doctor. It's a good way to keep the weekly dinners exciting.
2) Association culture and traditions
The association culture differs per association. They all have their own unique traditions, but to the unknowing eye it might seem like one big, weird community culture. I will briefly outline and explain some of the most common and possibly confusing aspects of association culture.
Jaarclubs → year clubs
At the beginning of your association career, you find friends and create a year club. This usually consists of around 10-15 people who will, evidently, become your friends for ever. These are the people who you will eat with and go out with on a given day in the week (usually Wednesday or Thursday).
Disputen → basically translated to sororities
Once in an association, next to your yearclub, you can also be asked to join a dispuut, or sorority. These involve an initiation, because you have to earn your position in the sorority, as its a rather select group of the association. Sometimes you'll see students sitting in class wearing something weird like a tutu or biking with a flag on their bike - usually this is part of their initiation.
Committees
Being part of a committee is a very common thing for active association members. It's a way to give back to your association, meet new people and help organise something. It also looks good on your CV (depending on the committee). Usually, next to your yearclub night and possible sorority night, you'll also have a committee evening. Another not-uncommon phenomenon are committee weekends, where you book a house somewhere in the middle of nowhere in Drenthe, Friesland or Groningen and basically live in quarantine with your committee members for a weekend.
Lustrum
You commit your entire student life to your association. If you do your Bachelor's and Master's degree in Groningen, you're likely to experience a lustrum, which occurs every five years, to celebrate the association's birthday. The events are bigger and flashier than normal years, leading you to spend even more time at the association. Usually ended with a so-many-day lustrum celebration in the summer.
3) Board years, constitution borrels, and study delays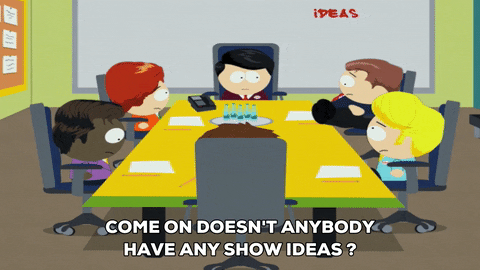 You probably know someone who has done a board year. Or you've seen a board (like a study association). Doing a board year is extremely common for Dutch student culture. Why pass everything in one go and be working at 23? It's a good way to stretch your time and it's definitely a good opportunity for experience and personal development.
Being part of a board includes throwing your constitution party. This is where the board invites all of their friends and closest association members to hear their constitution and congratulate them. In reality, it's mostly an acceptable reason to drink beer at 4 pm on a Tuesday afternoon. Study delays (with or without a board year) is pretty common too. University is the time to have fun, learn as much as you can and experience everything you've wanted to before entering adult life. Us Dutchies have a pretty laid back approach to having to get all your ECTS in one go.
4) Terrace culture
It might seem weird to non-Dutchies, but good weather is holy. Good weather is a legitimate reason to stop whatever you are doing to enjoy the weather. Have a deadline tomorrow? Will have to wait till tonight. It's nice weather. Have class? Not important, there is a cold beer waiting for you on a terrace in the sun. 'Middag borrels' or 'afternoon drinks' are an important part of student culture. Before going to dinner or a committee meeting or to the library, it's normal to sit at your favorite cafe or bar for a drink. My all-time favorite: Uurwerker. I don't even want to know how much money I've spent on 'quick drinks' these past three years.
5) Weird bets
Every heard anyone yell 'any!' when someone did something stupid or came late to something? This implies the person has been given an anytimer, implying they can give you a beer at any time, and you will have to drink it. Of course, we aren't monsters, and don't force alcohol consumption - there is also the anytimer Assen. If someone gives you an anytimer Assen, you have to get on the next train to Assen, take a picture of yourself at the station (preferably with a picture of the time, so you know it's legit) and then take the next train back.
Now that you know more about Dutch culture and traditions - go off and make your own spin-offs! There can never be too many traditions, and one day you'll back and miss the days you were walking around Groningen at 5 am dressed as a lion.
About the author
Danique
Hey! I'm Danique, a Dutch/American studying International Relations and International Organizations with a mild obsession with coffee, cats, and rowing. If you can't find me, look for the girl (almost always) wearing pink and writing blogs.
Comments