3 Simple Meals That Keep You Going In Your First Year of Uni
| | |
| --- | --- |
| Date: | 12 September 2018 |
| Author: | Danique |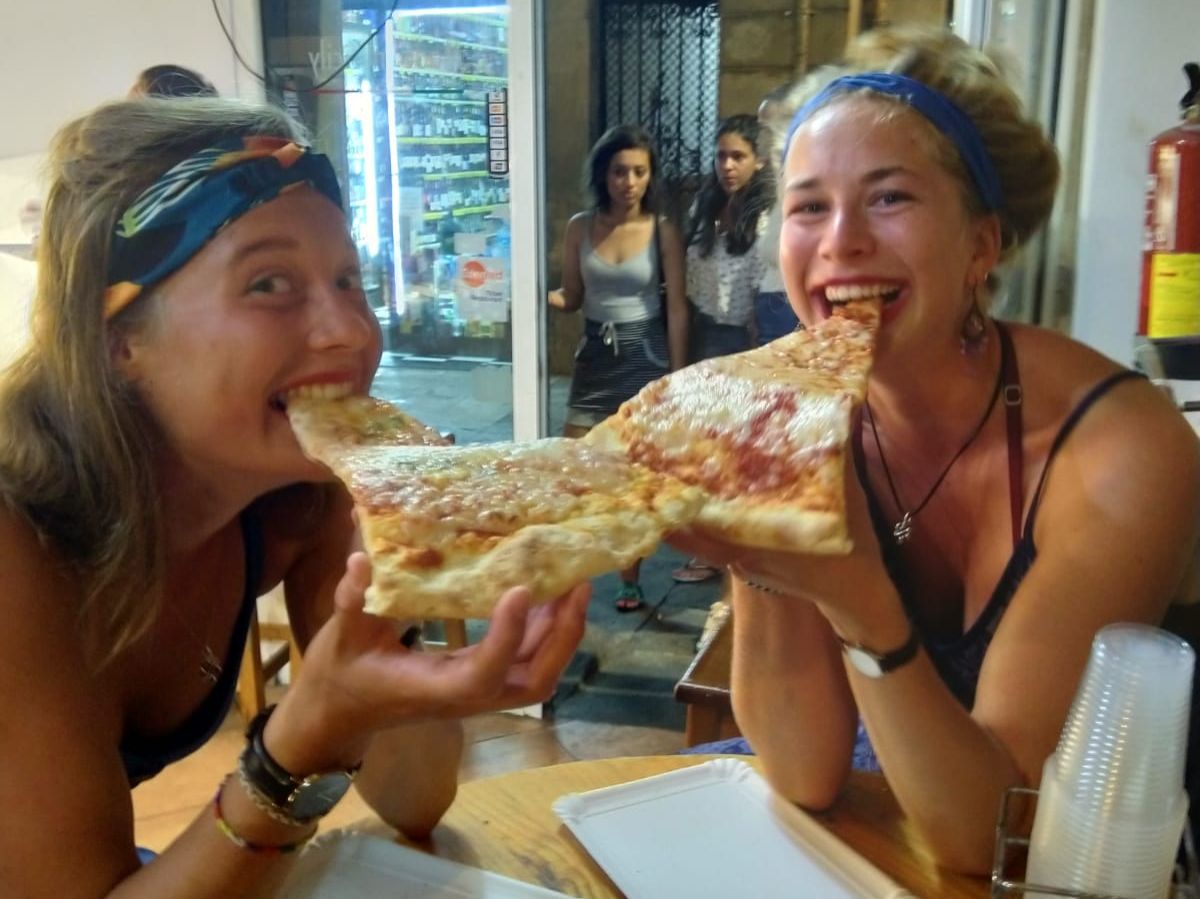 You've just moved to Groningen and for the first time, you are completely independent on what you want for dinner. No more parents or siblings dictating what is on the menu: it's all you. While at first you went all out by ordering pizza, sushi, or burgers every night - you've realized it can't go on like this anymore because your bank account is almost drained and you still have 3 weeks left until payday.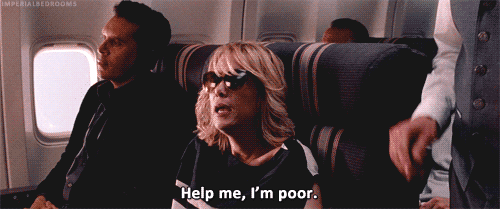 Here is a little guide of a few simple, cheap dishes that you can whip up in no time.
1. Pasta pesto: it's inevitable - all first years students will at some point make this incredibly easy yet so satisfying dish. While older students might look down on this meal, they secretly love it. All you need is your favorite pasta (farfalle or fusilli work the best for the pasta to pesto ratio) and a pot of pesto (there is a whole range in the AH, you can pick between super cheap AH basic pesto, or super expensive AH Excellence - the choice is yours). You can also make your own pesto if you really want to impress your friends. If you want to go all out and make it worthy of a Michelin star: throw in some vegetables! You can cook up some courgette and bell pepper, or you can keep it simple and just throw in a chopped tomato and cucumber with a handful of lettuce. Like I said, the world is your oyster. You can also add chicken (life hack: buy pre-grilled chicken, it saves time) or for a vegetarian option: mozzarella.


2. Wraps: the second easiest and most common dish, especially when cooking for big groups. All you need is a pack of mexican wraps, ground beef, brown beans, corn, wraps/taco seasoning and some veggies (tomato, cucumber, bell pepper). Cook the ground beef and add the seasoning, and once the beef is cooked you can throw in the beans and corn. Warm up the wraps in the microwave and presto: you have yourself a very simple, cheap, and satisfying meal. For a vegetarian option, you can switch out the ground beef for fake beef or extra legumes like beans or chickpeas.
3. Noodles: my personal favorite in my first year of university was noodles. At the end of the month after spending all your money on sushi, it's really all you can afford. All you need is noodles (instant, egg-noodles, udon, whole wheat: there is a whole assortment), a bag of pre-cut stir-fry vegetables, chicken or tofu and stir-fry sauce (this comes in pre-made bottles, super easy). All you have to do is fry the chicken or tofu, cook the noodles, and then throw everything together in a wok. It's super easy and extremely inexpensive and there are many ways to switch it up.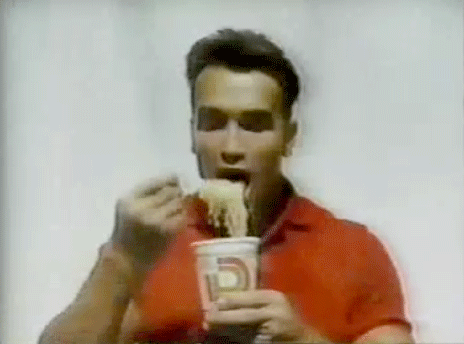 Now you have three extremely simple, cheap and decently healthy meals that you can whip up within 15 minutes for a whole group of people. Just try not to burn down the kitchen (like I did in my first year) and you should be fine!
About the author
Danique
Hey! I'm Danique, a Dutch/American studying International Relations and International Organizations with a mild obsession with coffee, cats, and rowing. If you can't find me, look for the girl (almost always) wearing pink and writing blogs.
Comments