UG Meet & Greet: Perspectives on polarisation
Friday November 18, 2022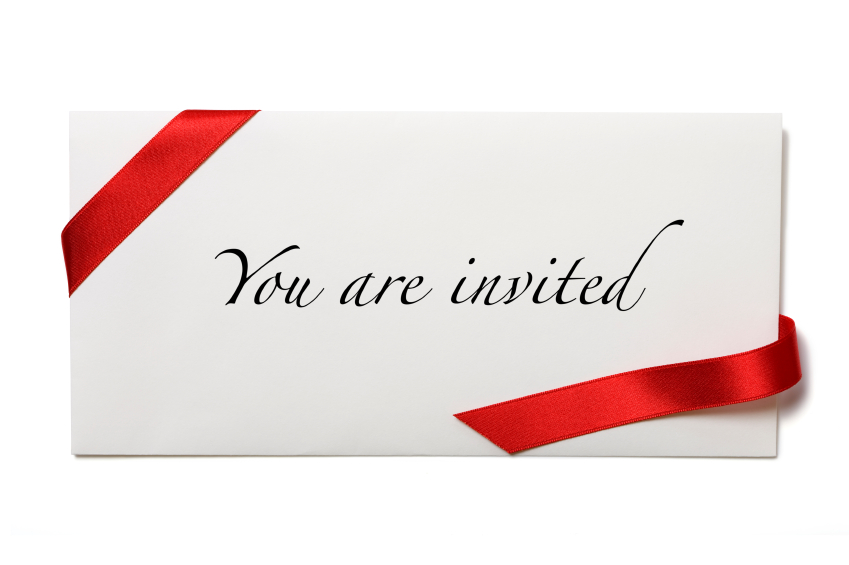 to the UG Meet & Greet event "Perspectives on polarisation"
When? 18 November 2022, 12:30 pm
Where? "Het Kasteel", Melkweg 1 in Groningen
During this event, we will share perspectives on polarisation. In various panel sessions, we will discuss the role PhD candidates, early career researchers as well as (junior) policy makers and other societal actors can play in understanding and approaching polarisation.
The programme will kick off with interesting keynotes by:
This event is aimed at young researchers and representatives of governmental organisations, but also at entrepreneurs, companies and non-profit organisations with specific interest in the societal impacts of polarisation and opportunities to build bridges between parties at opposite ends of an issue.
It is organised by the Groningen Graduate Schools, the Federation of Graduate Schools in Social Sciences and Humanities and the team of Industry Relations.
Some background information
Polarisation is on our minds, as policymakers and government officials are increasingly confronted with a polarising political and societal landscape. This has resulted in an increased need for interdisciplinary approaches to effective governance, in order to build bridges between polarised parties within society. A growing part of society does not accept information or regulation provided by governments, academics and policymakers as facts or as the solution to problems.
This presents challenges and opportunities for societal actors and researchers alike: How can governments and academia identify relevant societal challenges? What societal and cultural phenomena contribute to polarisation and how can governments take these factors into account? How can policymakers collaborate with other societal actors to create policy and regulations that are accepted by society at large?
By bringing together experts from within and outside academia, this event aims to provide young researchers who have a background in social sciences and humanities with a valuable opportunity to exchange findings with peers and representatives from societal actors. In turn, societal actors, who bring policy and regulation into practice, are presented with substantial and potentially refreshing ideas and experiences surrounding their challenges concerning polarisation in society.
Poster presentation
We invite researchers and other participants to present their research and innovation projects by means of a poster. If you are interested in participating with a poster presentation, please indicate this with your registration. A submission process will be used for poster presentations in which your poster will be reviewed for feedback. Specific guidelines will be shared after registration.
More details about the programme and speakers will be added to this website.
Registration
Register now using the button below! We will keep you informed about the event and we look forward to meeting you on November 18. Walk-in and registration starts at 12:15 pm.
| | |
| --- | --- |
| Last modified: | 05 October 2022 4.00 p.m. |