Introducing the Sustainability Ambassadors of Campus Fryslân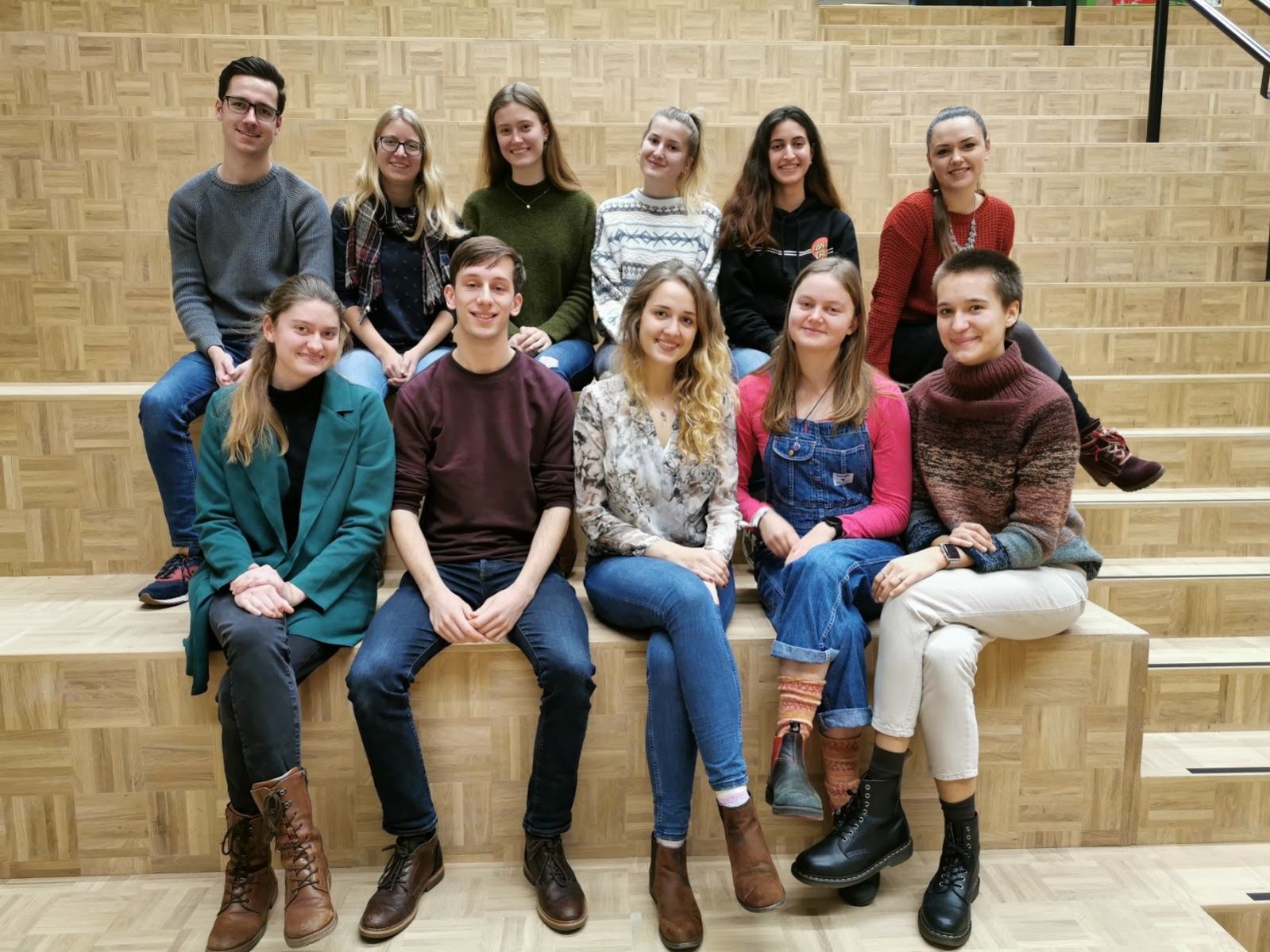 The Sustainability Ambassadors of Campus Fryslân are a group of enthusiastic students and staff that aim to promote sustainability at our faculty. In our blogs we give updates about our activities and write about sustainability-related topics.
Already for two years, Campus Fryslân has its own Green Office Sustainability Ambassadors. Maybe you have already participated in our projects, filled in our surveys or saw our Instagram posts. Therefore, it is about time that we properly introduce ourselves!
The Green Office is an initiative from the University of Groningen and takes care of improving sustainability in higher education. The Green Office offers a platform where students and staff can collaborate and organize projects to promote sustainability. These projects can be research oriented, for example investigating the use of coffee cups at the university, and practice oriented, such as organizing a documentary screening for students and staff.
There is a central Green Office organization in Groningen and each faculty has its own Sustainability Ambassadors. Within Campus Fryslân these Sustainability Ambassadors focus on themes that are related to the sustainable development goals. Think for example about promoting health at the workplace or organizing an environmental awareness campaign. The Sustainability Ambassadors currently include 24 enthusiastic bachelor and master students with a passion for sustainability. The Ambassadors are facilitated by two Campus Fryslân employees, Ineke Visser (Prospective Student Officer UCF) and Manon Eikelenboom (PhD student Sustainable Entrepreneurship). In order to come up with new ideas and initiatives the Sustainability Ambassadors have monthly meetings to brainstorm, organize projects or discuss specific themes.
To get a better insight into our activities, we would like to give you a look into some of our projects:
The clothing swap. One of our favourite projects is the clothing swap. Fashion is the 2nd most polluting industry in the world, responsible for around 20% of water pollution and 10% of all carbon emissions. However, who doesn't like to buy new clothes and update their wardrobe every once in a while? Therefore, the clothing swap has been organized to offer a sustainable way to get new clothes without harming the environment or supporting an industry violating human rights. The clothing swap has already been organized three times, and all three times around it has been a big success, offering students the opportunity to share and connect. We are definitely looking forward to organizing more swaps in the future, including for instance a Christmas themed swap.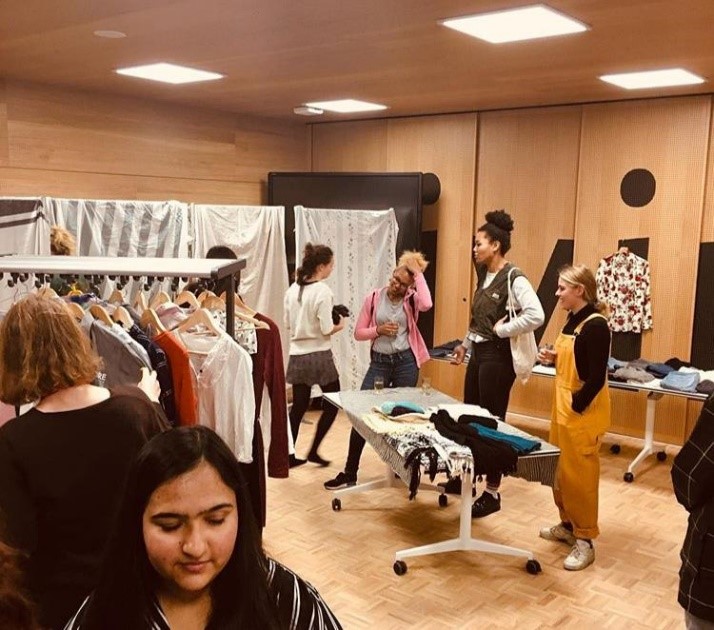 Waste separation. One of our projects focuses on reducing waste and improving waste separation at the Campus and at home. Improving waste separation at the Campus is a complex process as different regulations and university-wide policies are involved. We teamed up with the bachelor course Applied Social Psychology, in which students helped us to come up with new ideas (including a university wide waste separation competition!) regarding the implementation of the RUG waste management plan. We also organize activities to raise awareness. For example, we set up a 'waste separation quiz' in cooperation with local waste processor Omrin. Did you for example know that the carton boxes in which pizzas are delivered should not be thrown into paper waste? Due to the oils of the pizza this paper cannot be recycled and might contaminate other paper as well!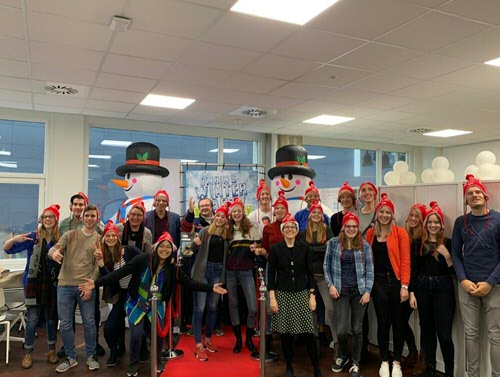 Sustainable canteen. Another project we are working on is helping to make the canteen at the Campus more sustainable. This involves doing multiple surveys about what students and staff want and expect from the canteen. Is it for instance desirable to have a fully vegetarian or even vegan canteen at the Campus? Next to surveys, this project also involves having discussions with our facility manager and the manager of Beijk (the canteen provider). Furthermore, several Sustainability Ambassadors organized a hot vegan lunch at the canteen, which has been continued by the canteen itself afterwards!
We hope you are as excited as us about these sustainable projects and the things we, as staff and students, can do to improve sustainability locally. In the coming years we definitely want to keep working on these projects and start new initiatives. In these blogs we will keep you updated on our projects and the sustainable themes we are working on. If you are interested in joining the Sustainability Ambassadors or have an idea for a sustainable project, you can send an email to: greenofficeCF rug.nl.
We hope to see you in September!

The Sustainability ambassadors of Campus Fryslân