Toolkit foster care
There are few interventions to prepare foster parents to take care of a child who has been sexually abused. Hans Grietens (Professor Orthopedagogics) investigates the experiences and needs of foster families who take care of these affected children. His aim is to develop an (e-)toolkit for (future) foster parents.
Thanks to a grant from Stichting Kinderpostzegels, this project could start in 2013. The foundation funds a research position for a PhD, Dorijn Wubs.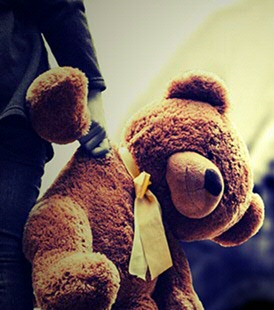 Professionalize foster care
Sexual abuse has many negative effects on the behavior and development of children, in the short and long term. These children are vulnerable and have special needs. All this makes these children extremely vulnerable and their new surroundings - the foster parents - should be well equipped to receive them, to provide security and support unconditionally. If this is not sufficiently the case, the foster care may fail because the child's behavior is too difficult. It is therefore very important to gather the experiences and needs of foster families, as well as their expertise in the daily interaction and coexistence with (possibly) their own children and other foster children they take care of. The knowledge can be used to help foster parents further professionalize, strengthen foster care and optimize the care of foster children.
Other projects
The Ubbo Emmius Fonds (UEF) also supports other Orthopedagogics projects.
With the aid of the UEF, these projects could also start:
Project-BOP: A participatory study on the psychosocial needs of foster children with a history of sexual abuse, co-funded by Fonds Slachtofferhulp, launched in 2014

Experiences of children after a report of child abuse, co-funded by Foundation Pro Juventute, starting 2016/2017 (not yet started)
| | |
| --- | --- |
| Last modified: | 03 September 2021 11.35 a.m. |