YAN CoachCafé 2022
| | |
| --- | --- |
| When: | We 02-02-2022 19:30 - 22:00 |
| Where: | Groningen |
Take the next step in your career and give it a boost by joining the UG Young Alumni Network (YAN) CoachCafé.
Reasons to join:
Be inspired for your future career.
Get a more focused viewpoint on your possibilities.
Take concrete steps towards your dream.
Last but not least! Expand your network with professionals and fellow alumni.
How?
During an informal evening you will talk to coaches and fellow recent graduates about career choices. Think about topics like: career development, entrepreneurship, life/work balance, personal branding, job applications, leadership and interviewing. These conversations will challenge you to take the next steps in your career.
Choose your coach
This time you can choose your coach you would like to connect with. For the matching process we are going to use 'NetworkTabels'. Each round you have to select a different coach.
CoachCafé: online and offline
If we can, based on the Covid-19 regulations, we will organise our first hybrid Coach Cafe. That means you can join us on the spot in Groningen (max 18 attendees) or zoom in online (max 48 attendees).
Fee: On location €12,50 (including drinks and a snack). Online €5--.
Meet a few of the participating coaches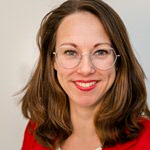 Janine is a certified coach specialized in attention and focus.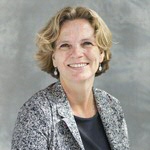 Esther Haag
As a career coach and placement coordinator for all students at the Faculty of Arts in Groningen I connect and bring people together. Every day I learn from students, colleagues and contacts and I love my work for that. My goal is to help young people to find their drives, to discover their talents and to live their dreams. The stories that our alumni and placement hosts share help me to inspire the students.
José van der Veen
Career coach and policy officer at the faculty of Arts
Anjo van der Wal
CEO Adviesbureau van der Wal, Kernpunt.com
Marit van Mil
Programme Manager I Stakeholder Manager I Organisation Developer I Webber I Learning & Developing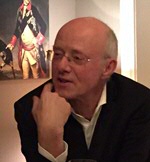 John Wiering
CEO JohnWieringCommunicatie, Trainer in oral and written communication skills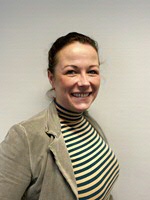 Sanne-meike Mook
Trainer/Career Consultant at Rijksuniversiteit Groningen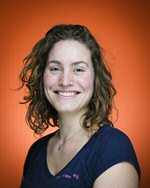 Karin van der Meer
I believe in sport, traveling and learning languages to improve self-development. Especially sports have helped me a lot in my younger years and I'm very sure it can help others to find their own answers. With my own experiences and beliefs I will help others to form and live their own dream.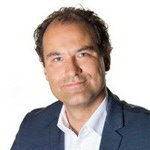 Jeroen Fidder
My goal is to help ensure the availability of sustainable and affordable energy to society. I am an advisor and architect who focuses on realizing value fast whilst understanding the larger context and roadmap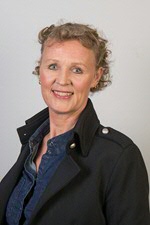 Margret Schmitter
As an energetic, inspiring career counsellor I´ll explore together with you what´s important in work for you and how to improve this. Maybe you don´t need to make a big change, but is a simple modification possible to create a more interesting job. I can advise you how to get there. But we can also investigate what really makes you happy, and how to conquer this new job. Everything is possible, nothing a must.
Specialty: Career counseling | Job application
Iris Colijn
Career and life coach for millennials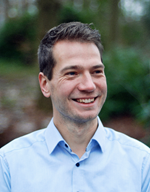 Jonathan Griffioen
Consultant and co-owner Griffioen & Maarleveld. Leadership development, assessments, coaching, team development and coaching.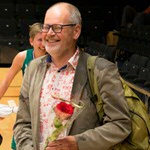 Kaj Reker
A Basketball-coach most of my life, I used to teach people of all levels how to play this game in a way that suited them and me best. After a while, this meant using The Game as a Methaphore of Life, and vice versa. Now it feels naturally, to want to coach on the level of other peoples lifes, in situations where they have the expertise; to help them find their way through.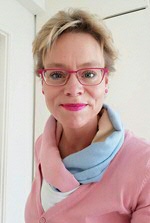 Judith Muntinga
Go back to what you enjoyed when you were young. What do you love to do? What are your values? What makes your heart jump? Do you want to learn and grow or do you want to know .. ? There is no wrong choice. Do you allow yourself to 'make mistakes' and learn?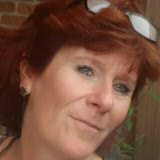 Gerda Holkema
Career Development Coaching, Leadership Development, Executive Coaching, HR Consulting, Management Consulting, Life Coaching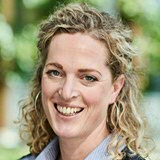 Susan Noordhuis
I help to answer questions like "what can I do after my studies?" and "how do I apply for a job? I try to give you as practical tools as possible.
Qing Gong
As an international who found her feet in the Netherlands, I understand very well how challenging it can be when it comes to career development. As a coach, I hope to provide you with some new perspectives and practical toolkit to help you navigate your ambitions.
Speciality: networking & communication skills