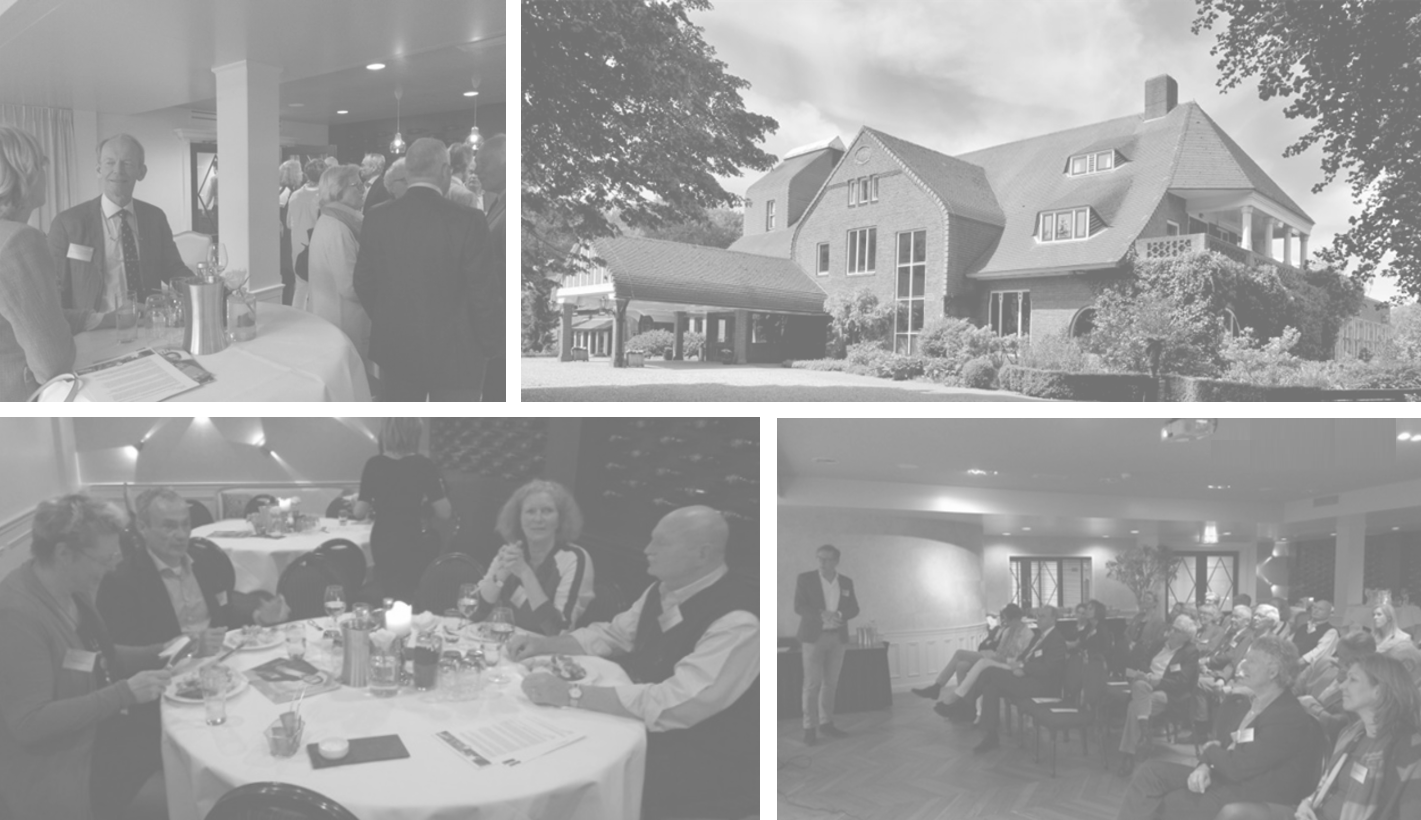 In January 2016, a group of UG alumni in Twente met for the first time. Full of enthusiasm, they decided to set up an alumni network in the region. With about 3,000 former UG students living or working in Twente, there is a lot of potential for a successful network. The circle wants to keep the connection alive with the University and each other. During the meetings, there is plenty of time to catch up with old friends or to make new contacts with fellow alumni. Furthermore, the circle invites interesting guest speakers who have a connection with the University, such as famous former students or scientists.
Broaden your professional network with former Groningers in Twente
The next meeting of the alumni circle Twente will take place on Monday 8 April 2019. To receive invitations for these meetings, you can register for the mailing list.
You can also join the LinkedIn group Alumni Circle Twente to keep in touch with former students and to stay informed about events in the region. For more information, please contact us via uef@rug.nl.
If you are happy about the activities of this alumni circle, we hope that you may show it by financially supporting research and/or education of the University of Groningen.
"It is fantastic to meet or get to know so many old Groningers in Twente. Those few years of your life in the beautiful Groningen will also create a special bond after so many years in Twente. Through the meetings of the Twente circle, I keep abreast of the developments of the UG in modern times; always fascinating speakers and always a link between the UG and Twente." M..L.E. (Mariëtte) Plaggemars (Notarial training, graduated in 1993).
Alumni Commission
A committee of alumni, together with the Alumni Relations and Fundraising department, organizes a meeting twice a year on the second Monday in April and October. This committee consists of:
Gerbrand Visser (Notarial Law)

Henk Broekman (Medicine)

Sanne Lohman (Sociology)

Thijs Melief (Tax Law)

Mariëtte Plaggemars (Notarial Law)

Boudewijn van Vilsteren (Economics)
| | |
| --- | --- |
| Last modified: | 13 September 2022 11.10 a.m. |