Online International Alumni Meetings
Online meetings with alumni who work abroad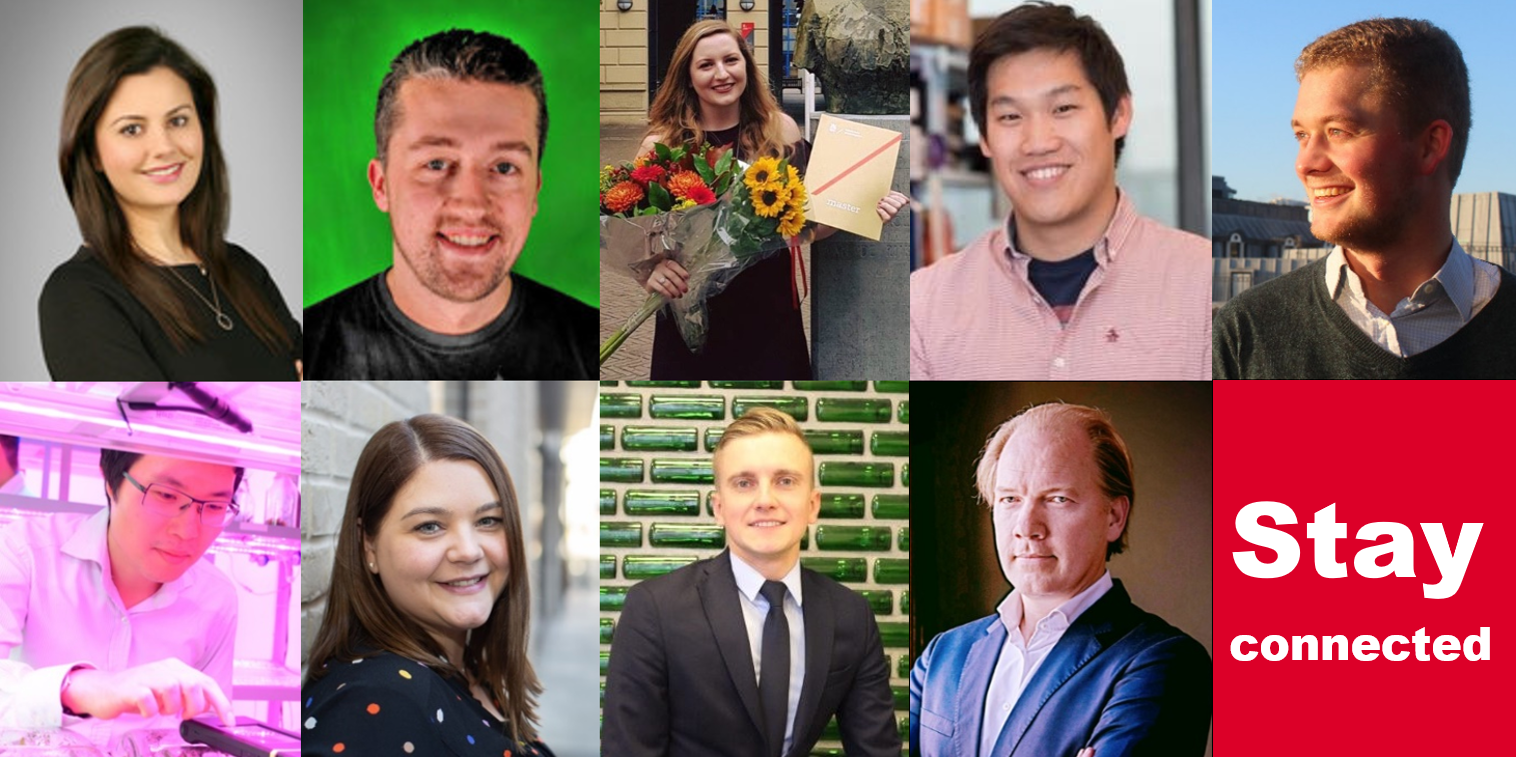 Do you have international career ambitions?
Yes, then meet one of the UG alumni with international careers, who love to share tips on working and living abroad. You can easily register via Eventbrite/website.
This is your chance to connect with an alumn who works and lives abroad, learn from her/his personal career story and get tips on how to start a successful international career. For an overview of the participating alumni and date, please scroll downwards.
Practical information
Via eventbrite/website you can register for a session of 45 minutes with an alumn abroad for a specific date in June. A maximum of four students can register for each session. It is first come, first served! So, don't hesitate too long but instead, try to connect with an alumn who works and lives in your favourite country.
Date: different dates in June
Location: online you will receive the link after your registration
Alumni living and working abroad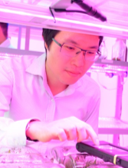 Jille Kuipers | Tuesday, 9 June 2020, 14:00 - 14:45 CEST
HongKong, Cofounder Start-up, Business Administration

Register

LinkedIn Profile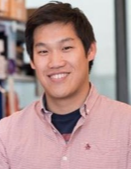 George Liao | Wednesday, 10 June 2020, 19:00 - 19:45 CEST
New York, Pharmacology PhD candidate, Memorial Sloan Kettering Cancer Center, Medical Pharmaceutical Sciences

Register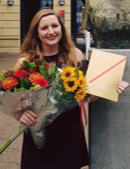 Victoria Tetrault | Thursday, 11 Jun 2020, 23:30 - 00:15 CEST
New York, Marketing and Research Assistant, Marders, Internationale Betrekkingen

Register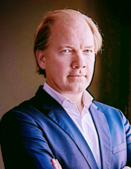 Jan Molema | Thursday, 18 June 2020, 19:30 - 20:15 CEST
Brussel, Director, BENELUX Union, Notarieel Recht

Register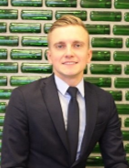 Mikalai Pankrutski | Tuesday, 23 June 2020,19:30 - 20:15 CEST
Sierre Leone, Finance manager, Heineken, MSc International Business and Management

Register

LinkedIn Profile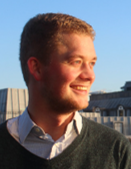 Milan Petit | Wednesday, 24 June 2020, 11:00 - 11:45 CEST
München, Associate, SYSTEMIQ, Economie en Bedrijfseconomie

Register

LinkedIn Profile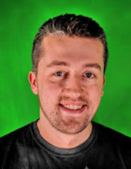 Dylan Schuyt | Wednesday, 17 June 2020, 19:30-20:15 CEST
Zürich , Technical Program Manager, YouTube Google, MSc Marketing Research

Join waitinglist sold out, you can join the waitinglist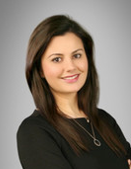 Valentina Plaia | Tuesday, 16 June 2020, 19:30 - 20:15 CEST
Swindon UK, People Analytics Manager, Change and Transformation, Dyson, MSc Human Resource Management

Register

LinkedIn Profile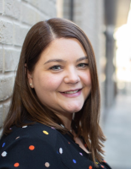 Marjolein Regelink | Thursday, 25 June 2020, 19:30 - 20:15 CEST
London, Senior International Regulatory Advisor & Project Manager, Ashbury Labeling, Internationaal en Europees recht

Join waitinglist sold out, you can join the waitinglist
| | |
| --- | --- |
| Last modified: | 27 May 2020 1.26 p.m. |