Staff members with discipline Agricultural Economics & Policy
Academia develops at the interface of different fields. This is one reason why the University of Groningen is home to a wide range of fields, each with a great number of subject specialists. The overview below, which is based on a standard categorization of fields, will help you find the right expert for each field. If you cannot find the expert you are looking for in this list, try searching via a related field or faculty; you may find him or her there.
Within the University of Groningen
I am responsible for the development of a community of researchers working in the field of energy transition. Also I am scientific coordinator of the Energy and Sustainability Research Institute
. With initiatives like the Groningen Energy and Sustainability Programme
the aim is to connect researchers with different scientific background in order to start new multidisciplinary collaborations aiming for innovative breakthroughs in the global energy challenge.
Function
Scientific coordinator Energy & Sustainability
rural and agricultural development; Mansholt chair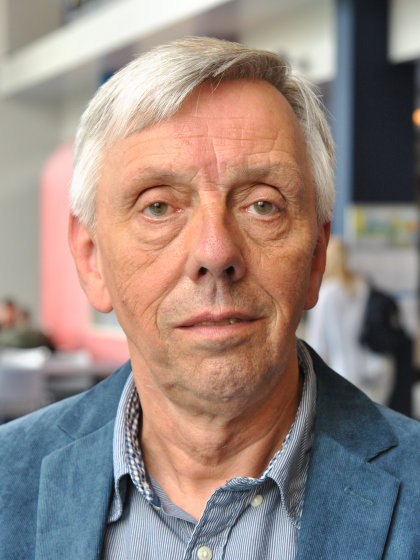 Function
Professor Cultural Geography (Faculty of Spatial Sciences), Chairholder Mansholtchair for Rural Development