Fonts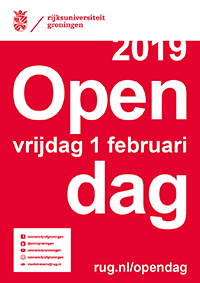 Arial
Arial is a modern, open-source font. It can be used in all sorts of printed matter. Added as a house style font because unlike the Parry , this font does not require a licence.
N.B. Arial replaces the Verdana font in PowerPoint and Excel templates and in Google Slides.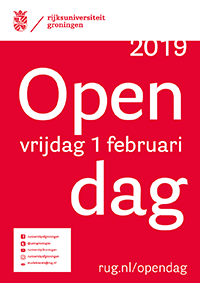 Parry
Parry is the current house style font for print material. The font has two versions: Normal Grotesque, the sans-serif version with a modern character and Parry Normal, the version with serif and a classic look. If this more classic look is desirable, Parry Normal can be chosen. Each faculty/service unit will have at least one licence for this font (huisstijl@rug.nl). Design agencies that take a lot of UG commissions will purchase the font themselves (https://originaltype.com).
Note that Parry is no longer supported in its current form by design software such as by In Design, Illustrator en Photoshop. This may be a consideration to switch to Arial. Another possibility is to buy a modified Parry font (https://originaltype.com).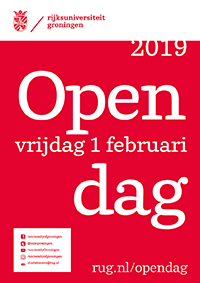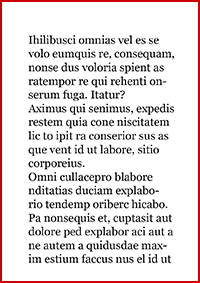 Georgia
Font for staff members (print preference)
Default in Dotoffice Word templates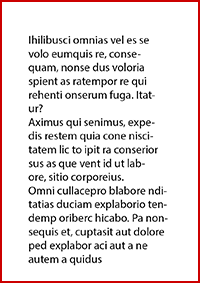 Open Sans
In use for the UG website and in video templates since 2017. Also usable as a font in self-produced videos.

Egyptienne
This font is only used in the University of Groningen logo and in the logo bar.
| | |
| --- | --- |
| Last modified: | 08 May 2023 1.47 p.m. |