Staff members with discipline Telecommunications
Academia develops at the interface of different fields. This is one reason why the University of Groningen is home to a wide range of fields, each with a great number of subject specialists. The overview below, which is based on a standard categorization of fields, will help you find the right expert for each field. If you cannot find the expert you are looking for in this list, try searching via a related field or faculty; you may find him or her there.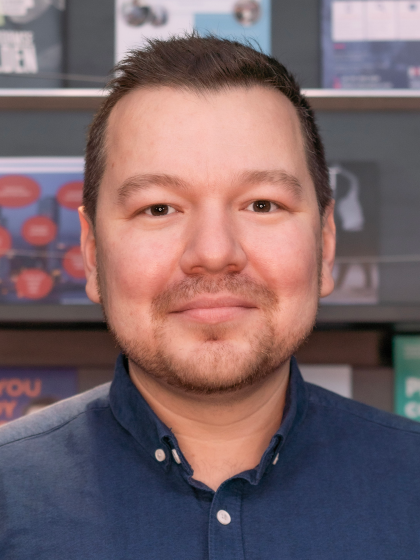 Function
Assistant Professor
Health Technology Assessment, simulation modeling in acute care pathways.
Clinical neurology, organizational models in acute stroke treatment.
E-health and decision support systems for chronic diseases. Function
Senior researcher, Department of Epidemiology (unit Health Technology Assessment), University Medical Center Groningen, the Netherlands