Staff members with discipline Reproductive Biology
Academia develops at the interface of different fields. This is one reason why the University of Groningen is home to a wide range of fields, each with a great number of subject specialists. The overview below, which is based on a standard categorization of fields, will help you find the right expert for each field. If you cannot find the expert you are looking for in this list, try searching via a related field or faculty; you may find him or her there.
My main research focus is on microchimerism. Microchimerism is a pregnancy phenomenon where fetal cells travel towards maternal tissues and vice versa. These microchimeric cells are able to colonize host tissues and can persist lifelong. I am especially...
read more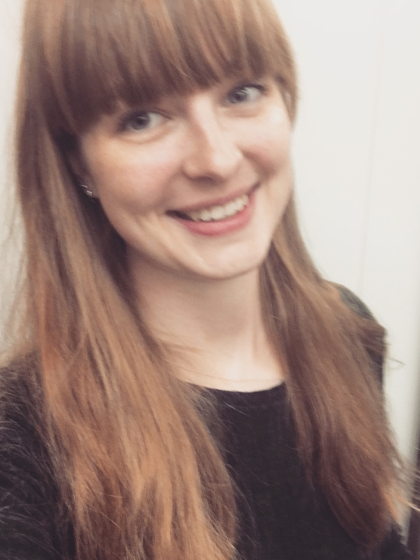 Function
Assistant Professor