Staff members with discipline Engineering, Marine
Academia develops at the interface of different fields. This is one reason why the University of Groningen is home to a wide range of fields, each with a great number of subject specialists. The overview below, which is based on a standard categorization of fields, will help you find the right expert for each field. If you cannot find the expert you are looking for in this list, try searching via a related field or faculty; you may find him or her there.
Biological fluid mechanics and aerodynamic design, i.e. bio-inspired truck streamlined design. Computer fluid dynamics and experimental analysis of hydro- and aerodynamics with 3D designing technology. Biomimetics of marine life including demersal, pelagic fish and other related animals in the sea.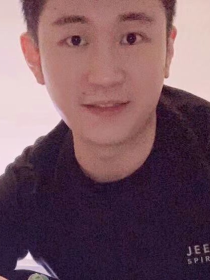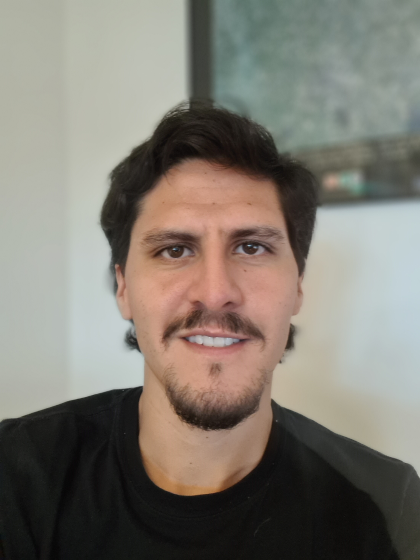 Contact
e.e.hernandez.montoya rug.nl