In Science - Podcast
In Science is the University of Groningen podcast where we interview researchers and bring you the latest news and reports from the academic community in Groningen. You can listen to In Science on Spotify, Apple Podcast, Google Podcasts or directly through our RSS feed. Subscribe and don't miss a single episode! Got a question or a suggestion for an interesting topic? Mail us at podcast rug.nl.
This special episode of the In Science podcast our guest is the Board of the University. Tina Kretschmer interviews Jouke de Vries, Cisca Wijmenga and Hans Biemans about their experiences during this corona pandemic. What are the consequences for the university? What are their own experiences? And what will the future look like for the University of Groningen.
The episode was recorded on 3 February, at our university. The recording is in Dutch. The interview is also available in English as an article on our website.
Guest: Jouke de Vries, Cisca Wijmenga, Hans Biemans (Board of the University)
Hosts: Tina Kretschmer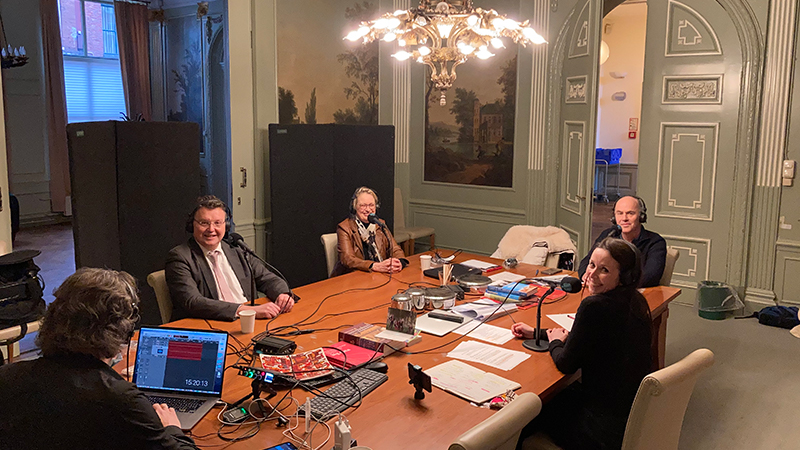 | | |
| --- | --- |
| Last modified: | 19 February 2021 10.16 a.m. |