In Science - Podcast
In Science is the University of Groningen podcast where we interview researchers and bring you the latest news and reports from the academic community in Groningen. You can listen to In Science on Spotify, Apple Podcast, Google Podcasts or directly through our RSS feed. Subscribe and don't miss a single episode! Got a question or a suggestion for an interesting topic? Mail us at podcast rug.nl or text us on WhatsApp: 06-49230111.
Our guest this episode (in Dutch) is maritime archeologist Dr. Yftinus van Popta. His research focuses on the changes in the Noordoostpolder region during the late Middle Ages. Wim, Tina and Arjen interview him on his reconstruction of the landscape and habitation of that region and localisation of the drowned villages Marcnesse, Nagele, Fenehuysen I & II. Also his research on the shipwreck of the 'Queen Anne' is discussed.
This episode is recorded in Dutch
Guest: dr. Yftinus van Popta
Hosts: Wim Brons, Tina Kretschmer and Arjen Dijkstra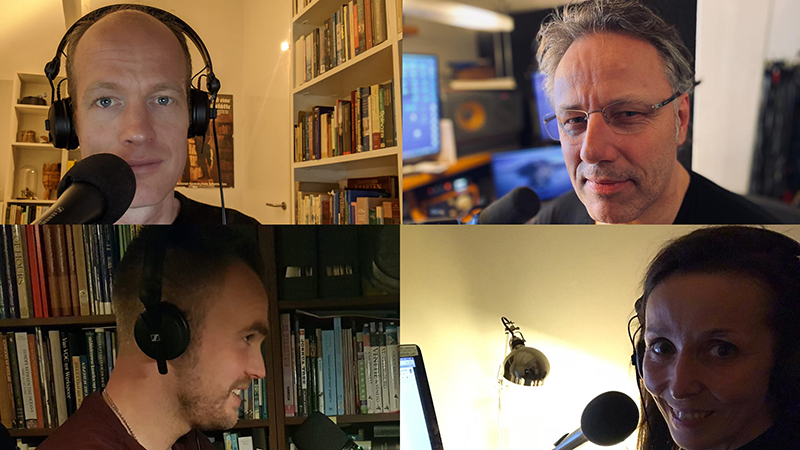 | | |
| --- | --- |
| Last modified: | 18 November 2020 3.52 p.m. |