In Science - Podcast
In Science is the University of Groningen podcast where we interview researchers and bring you the latest news and reports from the academic community in Groningen. You can listen to In Science on Spotify, Apple Podcast, Stitcher or directly through our RSS feed. Subscribe and don't miss a single episode! Got a question or a suggestion for an interesting topic? Mail us at podcast rug.nl or text us on WhatsApp: 06-49230111.
In this special Q&A episode, rector Cisca Wijmenga tries to answer some of the questions from our staff and students on the impact of the corona crisis on work and life at University of Groningen. We received a lot of questions and weren't able to answer them all in this podcast. Questions that couldn't be answered in this pod will get a response via email. Also, be sure to check out our corona update page for the latest news and FAQ. If you could not find an answer to your question please send us a mail. For students that is: study rug.nl, staff can contact amd rug.nl.
Guest: prof. dr. Cisca Wijmenga
Hosts: Wim Brons, Tina Kretschmer and Arjen Dijkstra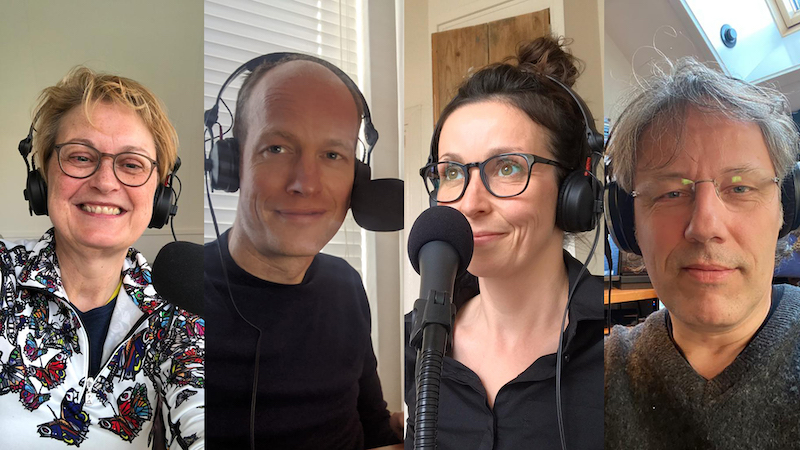 | | |
| --- | --- |
| Last modified: | 31 March 2020 4.54 p.m. |