Staff members with discipline Engineering, Petroleum
Academia develops at the interface of different fields. This is one reason why the University of Groningen is home to a wide range of fields, each with a great number of subject specialists. The overview below, which is based on a standard categorization of fields, will help you find the right expert for each field. If you cannot find the expert you are looking for in this list, try searching via a related field or faculty; you may find him or her there.
I am a professional with more than 15 years of experience in the fields of oil & gas, petrochemistry and higher education. After receiving my degree in mechanical engineering I also started developing and applying my knowledge in numerical simulation techniques. Firstly on topics related to my academic career (Fluid Mechanics/CFD), and then in the area of oil recovery processes (EOR/IOR).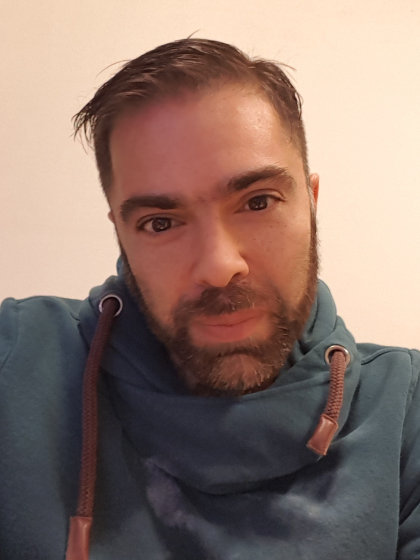 Function
Assistant Professor in Chemical Product Technology
Function
Professor Geo-Energy