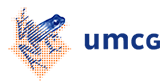 Welcome
Dear students,
Welcome!
On this website, you will find the information that will help you to soon get your degree programme off to a good start. Please read this information carefully.
The first semester of the degree programme for all first-year students of Medicine in the learning communities of Sustainable Care and Intramural Care begins on Wednesday 2 September 2020 (LC GH and MM). Unfortunately, at this point in time, we cannot provide 100% certainty regarding exactly how teaching activities will be held in September, due to the coronavirus. Our aim is to offer teaching activities in the Faculty buildings where possible. There are definitely possibilities to this end for small-group teaching, such as the tutor groups and coaching groups. In the first block, large-group classes will mostly be held online.
Do I need to be in Groningen?
It is important that you are present in Groningen from the start of the new academic year onwards. We would like for you to get to know the lecturers from the Faculty of Medical Sciences and one another. We cannot expect all student activities to occur as usual, nevertheless, you should try to attend all activities that can be offered in person, such as assessments.
We encourage you to take part in the introduction programme of M.F.V. Panacea, the study association for students of Medicine. They can give you practical information about the degree programme. Joining the study association is also a good way to get to know your fellow students.
On behalf of all of my colleagues, I wish you an enjoyable holiday and am looking forward to meeting you on Wednesday 2 September (Learning Community: Global Health and Molcular Medicine).
Dr Anne van Lammeren
Programme director for the Bachelor's degree programme in Medicine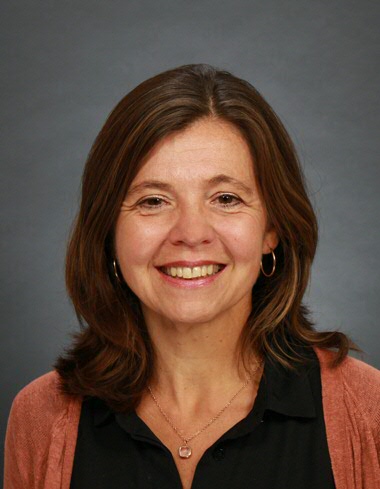 * Admission and selection are two different procedures that you must go through separately.
| | |
| --- | --- |
| Last modified: | 15 July 2020 1.22 p.m. |