Double Degree with Ca' Foscari, Venice
Double Degree Bachelor Liberal Arts and Sciences (LAS) from University College Groningen and Bachelor Philosophy, International and Economic Studies (PISE) from Ca' Foscari University of Venice
Academic director: Dr. M.G. J. Boot, m.g.j.boot@rug.nl
Programme profile
What makes this Double Degree bachelor programme unique is the combination of topics in the field of International Relations and (International) Political Economics and Philosophy, with a special focus on issues of economic integration and policy in a globalizing world. Students are trained to become broadly oriented political economists with a strong international profile and a deep understanding at advanced bachelor level of the main current trends in the global world of international (economic) policy.
The programme is especially interesting for students who wish to embark on a career in international public policy and increase their multicultural understanding of the trends in the world economy, in particular the European Community, which is essential in a globalizing world. In this respect, single disciplines can no longer answer the big questions facing leaders in the 21st Century. Transitions to sustainable growth, demographics, wellbeing and health, distribution of wealth and income and environmental protection require collaborative interdisciplinary approaches and creative solution–focused orientation. Thus, academic education must unify knowledge beyond disciplines.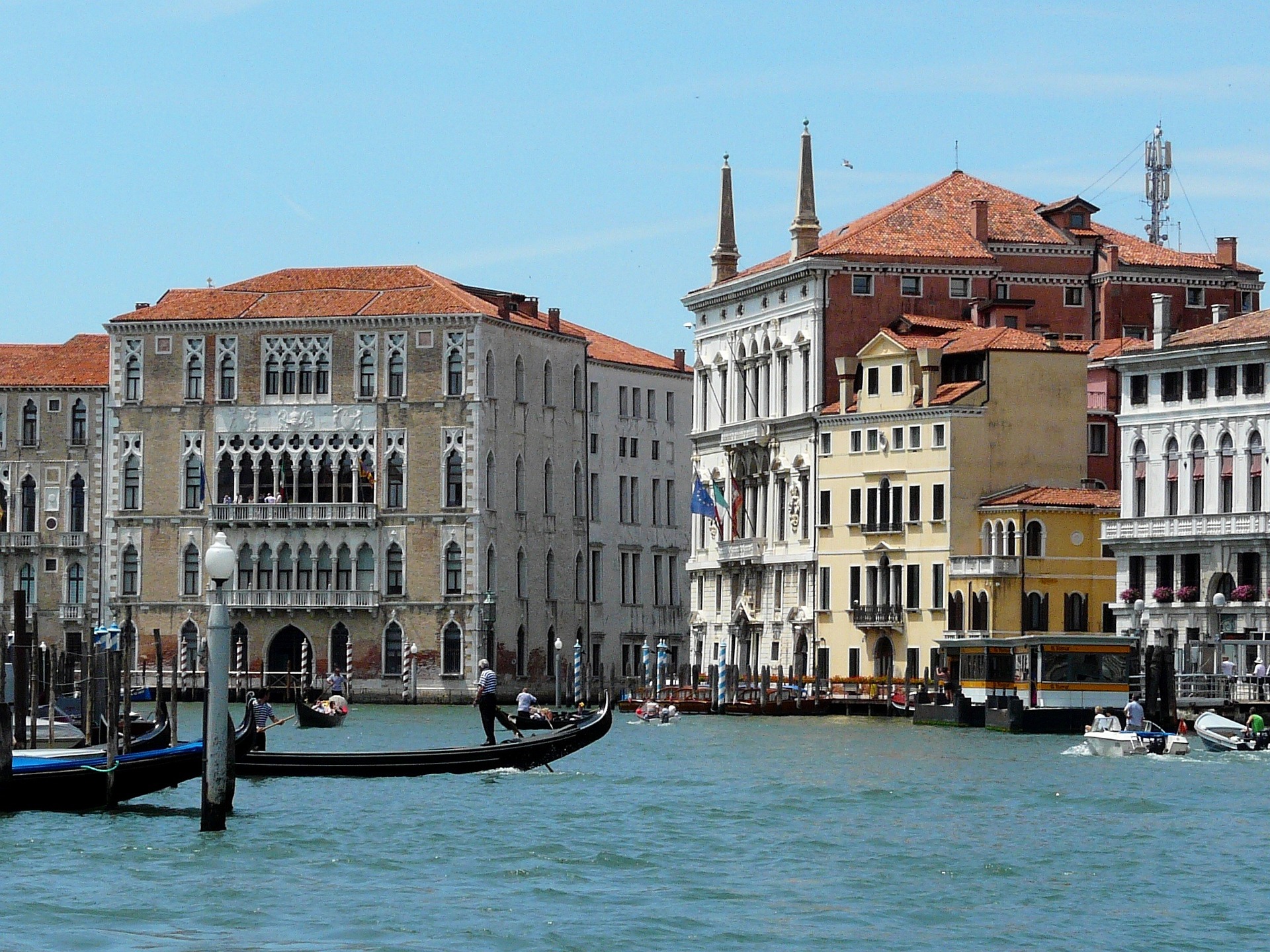 What will Double Degree students learn?
Having completed this double degree Bachelor programme, students will have:
knowledge and expertise in the ways individual, group and organizational factors influence economic policy performance, problem solving and decision making.
insight into the consequences of globalisation for the socio-economic and institutional differences between countries, in particular the EU region.
the ability to apply the tools of modern economic analysis to issues of global economic policy
acquired analytical and economic policy skills in an international context
the capacity to evaluate critically different approaches to economic analysis and policy
Career prospects
This double degree programme has been designed for students who want to get access to specialized MSc programmes that prepare students for a career in national, international, or transnational policy institutions and businesses such as:
international economist and strategy expert in (inter)national governmental organizations such as IMF, World Bank, OECD, WTO, ECB, ODI or the EU
professional economist on economic issues in international agencies, governments or the private sector
economic consultant with an (inter)national governmental organization
international business
About Ca' Foscari
Ca' Foscari was founded in 1868 in a gothic palace from which the university name is inspired, and is located in central Venice on the banks of the Grand Canal. It is not only the location that can appeal, as Ca' Foscari's academic performance consistently places it highly in places to study an undergraduate degree in Italy. There are eight departments and five interdepartmental schools at Ca' Foscari, as well as a dedicated graduate school. As a humanities oriented institution there is a committed element to the study of international cultures, and courses can be taken in the Department of Asian and North African studies and the Department of Linguistics and Comparative Cultural Studies. Ca' Foscari has a dedicated international college with accommodation on the island of San Servolo within the Venice lagoon. Students will take studies as part of their degree at Ca' Foscari while also taking English language taught activities at the international college itself. The degree programme Philosophy, International and Economic Studies is taught entirely in English.
Key Facts
Duration (in semesters):

8

Total credits:

240 EC

Language:

English

Type of degree:

• BA Liberal Arts and Sciences (from the University of Groningen), major specialization Philosophy, Politics and Economics

• BA Philosophy, International and Economic Studies (PISE) from Ca' Foscari University of Venice <https://www.unive.it/pag/19660/>

• Graduates will also receive a diploma supplement from UCG-RUG in which is mentioned that the degree is awarded within the framework of the double degree programme with Ca' Foscari University Venice.

Application:

Online, please go to: [https://student.portal.rug.nl/infonet/studenten/ucg/education-and-procedures/year-1/double-degree-programme-ca-foscari]

Application open from: 1 March 2022

Application deadline: 1 June 2022

Maximum number of UCG students admitted: 5

Students who are planning to specialise in Philosophy, Politics and Economics can apply during their first year in the second semester.

Tuition fees:

Tuition fees are the normal tuition fees of the home institution in that particular year.
| | |
| --- | --- |
| Last modified: | 10 January 2022 11.23 a.m. |