prof. dr. A.J. Koole
Professor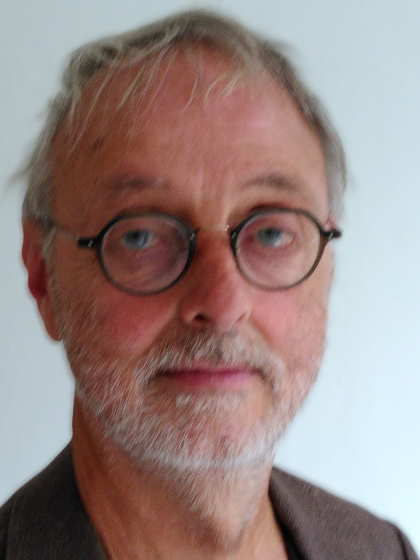 ---
My research at the moment looks at how participants in interactional talk achieve intersubjectivity (mutual understanding). I am concerned with the question in what interactional positions we can display understanding; what means can be used to do this, including both verbal and bodily means; and what kinds of understanding we can display, such as understanding what is talked about (topic), or what is said about it (comment). For this research I use recorded mundane telephone conversations, video-recorded face-to-face conversations, and institutional talk between teachers and students, and between financial advisers and their clients.
In september 2015 the Faculty of Arts in collaboration with the University Medical Centre (UMCG) and the Faculty of Medical Science have established the Health Communication Platform which I coordinate together with Debbie Jaarsma of the UMCG. The platform aims to stimulate research on communication in health care, and to use the results of this research in communication training of medical students.
Since 2009 I have investigated - together with graduate students - the telephone talk of the 112-emergency call centres in the Netherlands. This research aims to improve interaction practices. Research has dealt with call openings (the questions of the call-takers, the assumptions of the caller), and the way call-takers deal with emotional callers.
Since 2003 I have collaborated with researchers of the Health Communication Research Unit in Johannesburg, South Africa in an investigation of oral health communication. The ultimate goal of the research is to prepare health professionals for a communication practice in a multi-cultural and multi-lingual context.
| | |
| --- | --- |
| Last modified: | 04 January 2018 10.00 a.m. |