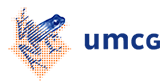 prof. dr. T. Hortobagyi
Professor of Healthy Ageing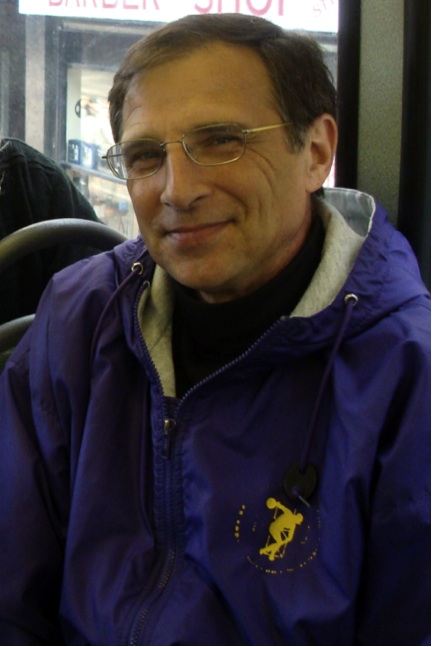 ---
Education
University College, Budapest, Hungary, B.Sc., Exercise and Sport Science, 1979
University of Massachusetts, Amherst, M.S., Biomechanics/Motor Control, 1988
University of Massachusetts, Amherst, Ph.D., Biomechanics/Motor Control, 1990
Employment
Semmelweis Medical University, Department of Exercise and Sport Science, Budapest, Hungary
Assistant professor (Exercise Science), 1981-1984
University College, London, UK, Research Assosiate, 1984-1985.
East Carolina University , Department of Kinesiology, Greenville, NC, USA
Visiting assistant professor, January 1990-1993
Assistant/Associate/Full Professor and Director of Biomechanics Laboratory, 1993-2011
University of Groningen Medical Center, The Netherlands, Center for Human Movement Sciences, 2011-
Recent publications
Hortobágyi T., Finch A., Rider P., DeVita P.Association between the age-related increase in muscle activation and metabolic cost of gait.Journal of Gerontology, 66A:541-547, 2011.
Hortobágyi T., Richardson S.P., Lomarev M., Shamim E., Munier S., Russman H., Dang, Hallett M.Interhemispheric plasticity in humans. Medicine and Science in Sport and Exercise, 43:1188-1199, 2011.
Hortobágyi T., Maffiuletti NA.Neural adaptations to electrical stimulation strength
training. European Journal of Applied Physiology, 111:2439-2449, 2011.
Hortobágyi T., Herring C., Pories W.J., Rider P., DeVita P. Massive weight loss-induced mechanical plasticity in obese gait . Journal of Applied Physiology , 111:1391-1399, 2011.
Howatson G., Taylor MB, Rider P., Motawar BR, McNally MP, Solnik S, DeVita P, Hortobágyi T.Ipsilateral motor cortical responses to TMS during lengthening and shortening of the contralateral wrist flexors. European Journal of Neuroscience 33:978-90, 2011.
Kulas A.S., Hortobágyi T, DeVita P.Trunk position modulates anterior cruciate ligament forces and strain during a single leg squat.Journal of Clinical Biomechanics, In press.
Uematsu A., Inoue K., Hiroaki H., Kobayashi H., Iwamoto Y., Hortobágyi T., Suzuki S. Preferred step frequency minimizes veering during natural human walking.Neuroscience Letters, In press.
Uematsu A., Sekiguchi H., Kobayashi H., Hortobágyi T., Suzuki S.Contraction history produces task-specific variations in spinal excitability in intact human soleus muscle. Muscle and Nerve, 43:851-858, 2011.
Váczi M., Tihanyi J., Hortobágyi T., Rácz L., Csende Z., Costa A., Pucsok J. Mechanical, biochemical, and EMG adaptations to short-term eccentric-concentric exercise training in humans.Journal of Strength and Conditioning Research 25:922-932, 2011.
| | |
| --- | --- |
| Laatst gewijzigd: | 06 november 2012 01:55 |