S. (Sander) van Lanen
Assistant Professor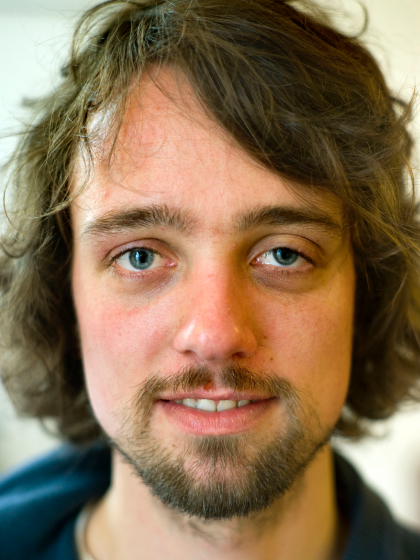 ---
Ongoing projecten:
Michi Noeki: How do Michi Noeki's improve participation, social contacts, and mobility in the Oosterparkwijk, Groningen? This project investigates Michi Noeki's as social infrastructure, to what extend they accomplish these goals, and how to improve the implementation of social infrastructure.
The Michi Noeki project is financed by Groningen Municipality via Aletta Advies.
Intergenerational poverty in the Veenkoloniën: This project researches families living in intergenerational poverty in the Groningen and Drenthe Peat Colonies. We analyse mechanisms of poverty transfer and strategies of social mobility from the perspective of families. We also investigate the implementation and practice of poverty interventions in the region.
The intergenerational poverty project is financed by the provinces of Groningen and Drenthe.
Covid-19 in vulnerable neighbourhoods: How does social work respond to Covid-19 measures and how did this impact the accessibility of social services for inhabitants of vulnerable neighbourhoods? A collaboration between Groningen, Maastricht, Aachen, and Ghent analyses the differences and similarities between these cities under various Covid-regimes.
Economic, Social, and Spatial Inequalities in Europe (ESSPIN): International collaboration to the causes and consequences of inequality in Europe.
ESSPIN is financed by Horizon Europe.
Completed PhD projects
Reza Shaker, Encountering the Other: everyday Embodied Othering Experiences of Young Muslims in the Netherlands (2018-2022).
| | |
| --- | --- |
| Last modified: | 06 October 2022 3.41 p.m. |