prof. dr. L. Avraamidou
Associate Professor, Rosalind Franklin Fellow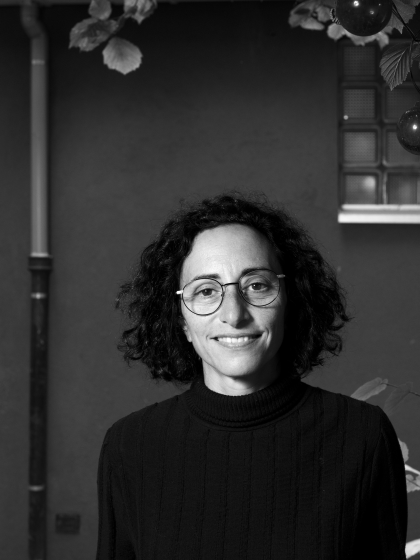 ---
Students' Science Identities and Science Aspirations
The project focuses on research related to students' science identities and interest in scientific careers. Research in these areas includes, but is not limited to, topics related to science identity such as, career aspirations, identity negotiations, life histories and identity trajectories, equitable science, diversifying science, gender issues, female scientists' identity trajectories, out-of-school science, science communication etc.
Beyond gender: Intersectional identity as a lens to examining women's (non)-participation in science
This is a qualitative multiple case study on the under-representation of women in scientific careers. Grounded within a combined theoretical framework of intersectionality, identity, and narrative, the study aims at examining the lived experiences and educational pathways of a number of purposefully selected female scientists while paying special attention to the obstacles and barriers they faced throughout their careers. The study builds upon literature that has used 'gender' as a theoretical construct to examine the under-representation of women in science, which, however, provides a limited and single-sided understanding of why women choose to not engage with science or to leave their careers in science. Hence, the ultimate purpose of this project is to put an argument forward about the use of identity through the lens of intersectionality to examining female scientists' career trajectories, which offers a more comprehensive and multidimensional lens and also pays attention to the role of the culture, context, and life histories. This deeper and comprehensive understanding of how different identities (e.g., gender identity, parental identity, cultural identity, class identity) and life-experiences might influence women's science careers trajectories allows us to shift the focus away from a deficit model where gender alone is considered.
| | |
| --- | --- |
| Last modified: | 05 July 2017 12.53 p.m. |