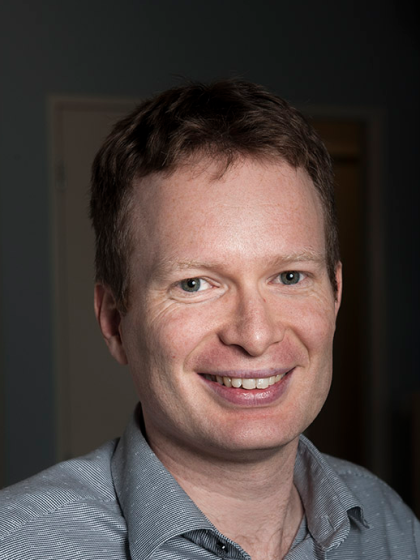 ---
Projects
Research projects

2015-2017

SLIFF: Sustainable logistics in Fresh Food (NWO)

2012-2015

- DoSym project (IOP IPCR): The DoSym project aims at improving the understanding of sustainable product development in manufacturing firms. DoSym is a project in collaboration with the faculty of Business and Economics of the University of Groningen, seven Dutch industry parties and a Dutch technology industry association. The project is supported by the Innovation-Oriented Research Program 'Integral Product Creation and Realization (IOP IPCR)' of the Netherlands Ministry of Economic Affairs.

2009-2010

- Study of sixteen innovation projects in the Dutch arable agriculture sector. The study is part of the project 'bijdrage van collectieven aan innovaties', commissioned by ZLTO and Transforum (The Netherlands)

2008-2009

- Innovatie Stimulerende Omgevingen: study of environments for innovation stimulation in the Dutch horticultural/greenhouse sector, assigned by Innovatienetwerk (The Netherlands) together with René Jorna (RUG) and Louk Paul (RUG).

2006-2007

- Tipstar / Agrobiokon: user-interface design and implementation of the Tipstar crop-growth simulation model for starch potato farmers and starch factory planners. Together with Niels Faber (RUG), René Jorna (RUG), Rob van Haren (AVEBE) and Don Jansen (WUR).
| | |
| --- | --- |
| Laatst gewijzigd: | 03 november 2020 11:36 |