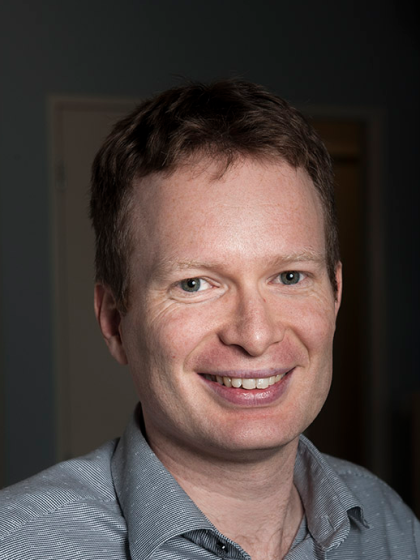 ---
Projects
Research projects

2012-2015

- DoSym project: The DoSym project aims at improving the understanding of sustainable product development in manufacturing firms. DoSym is a project in collaboration with the faculty of Business and Economics of the University of Groningen, seven Dutch industry parties and a Dutch technology industry association. The project is supported by the Innovation-Oriented Research Program 'Integral Product Creation and Realization (IOP IPCR)' of the Netherlands Ministry of Economic Affairs.

2009-2010

- PhD thesis case study: study of sixteen innovation projects in the Dutch arable agriculture sector. The study is part of the project 'bijdrage van collectieven aan innovaties', commissioned by ZLTO and Transforum (The Netherlands)

- PhD thesis case study: study of the 'Customer Portal Project' at GEON, Groningen (The Netherlands).

2008-2009

- PhD thesis case study: study of the 'Pricing Project' at Siemens Building Technlogy headquaters in Zug, Switzerland, together with Sander van Slooten

- Innovatie Stimulerende Omgevingen: study of environments for innovation stimulation in the Dutch horticultural/greenhouse sector, assigned by Innovatienetwerk (The Netherlands) together with René Jorna (RUG) and Louk Paul (RUG).

2006-2007

- Tipstar / Agrobiokon: user-interface design and implementation of the Tipstar crop-growth simulation model for starch potato farmers and starch factory planners. Together with Niels Faber (RUG), René Jorna (RUG), Rob van Haren (AVEBE) and Don Jansen (WUR).

2005-2006

- MSc. thesis study: Optichem/INFOnet: decision support system design and implementation that supports workers applying chemicals in the Dutch paper industry, together with Hans Camstra (Big River), Niels Faber (RUG) and René Jorna (RUG).
| | |
| --- | --- |
| Laatst gewijzigd: | 19 augustus 2014 12:42 |