prof. dr. J. (Jan) Riezebos
Full Professor Educational Innovation Director Career Services and Corporate Relations FEB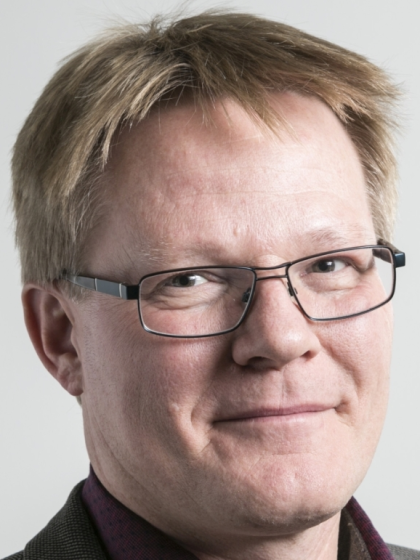 ---
Management Science
The course Management science is a first-year course in the bachelor programme Business Administration. the course focuses on the development and usage of spreadsheet models and mathematical models for managerial decision support. Riezebos is the coordinator en senior lecturer of this course.
(Junior) Business Research & Consulting
This elective is offered four times a year to students in both the bachelor (Junior BR&C) and master phase (BR&C). They are selected based on their application (www.rug.nl/feb/brc) and motivation and the projects that have been submitted by companies and other organizations. The students work in multidisciplinary teams of 4 - 5 students under supervision of 2 lecturers to address a research and consultancy project of a regional organization. Frequently, a regional SME asks for a strategic analysis, market research, organisation redesign, or product innovation. The teams consist of students from various nationalities, study programmes, and years. Companies that are interested in participation can find more information on https://www.rug.nl/working-with-students-feb/vraagstuk-voor-studenten/student-consultancy. Riezebos is coordinator of this course.
Technology Management
Technology Management addresses managerial problems in high-technology environments. Knowledge of the opportunities and threads of new technologies is essential. The technology management programme was a full bachelor programm till 2016 with Riezebos as programme director and from 2012 onwards it is a track in the business Administration programme of the University of Groningen. It consists of courses such as:
Technology Management
Logistical Information Systems
Operations Management
Work Organization and Job Design
Design and Planning of Production
Data Mining and its Applications
Management of Product Innovation
International Business Supply Chain Marketing
Organisation, Technology and Change
Design practice
| | |
| --- | --- |
| Last modified: | 25 June 2022 1.08 p.m. |