J.C. (João) Vieira Magalhães, PhD
Assistant Professor in Media, Politics and Democracy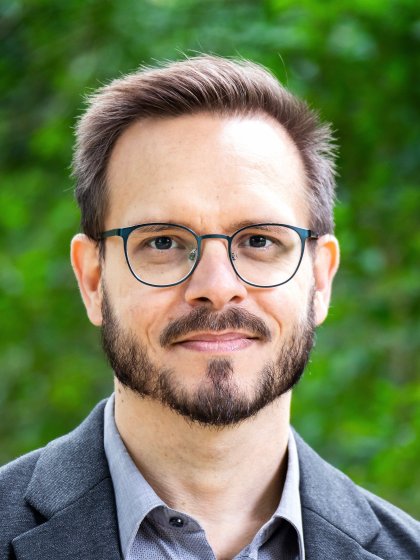 E-mail:
j.c.vieira.magalhaes rug.nl
---
João C. Magalhães is an Assistant Professor in Media, Politics and Democracy at the Centre for Media and Journalism Studies, University of Groningen. Previously, he researched and taught at the London School of Economics and Political Science, where he received a PhD in new media, and worked as a senior researcher at the Alexander von Humboldt Institute for Internet and Society, in Berlin.
Much of his research explores the political ramifications of algorithmic social media and technologies. His doctoral thesis argues that Facebook's AI-driven public space enables a form of bottom-up authoritarianism, in which citizens can only be heard by silencing themselves and others — what might demand a reconsideration of what the 'ethics of algorithms' ought be. After that, he finished a project on how Big Tech's 'AI for social good' initiatives may in fact extend data colonialism and, at the Humboldt Institute, headed an EU-funded project that mapped out social media platforms' governance structures, with a focus on copyright regulation and automated filters. With the support of an open science fellowship from the Wikimedia Foundation, João developed with colleagues an online database that gives access to almost 20 years of social media's policies. He has also investigated the use of microtargeting by political campaigns in the UK, the appropriation of the term 'algorithm' by ordinary people, the connections between media, recognition and ethics, and how the British press (mis)represented Jeremy Corbyn. Before becoming an academic, João was a journalist in Brazil, and was awarded some of the most important journalistic prizes in Latin America.
| | |
| --- | --- |
| Last modified: | 21 March 2023 10.05 p.m. |