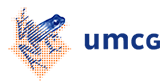 dr. H.F. Dorland-Pel, MSc
Postdoc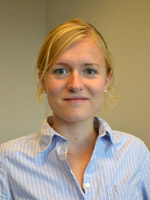 ---
The overall goal of the proposed longitudinal cohort study is to expand our understanding of health-related work functioning over time among cancer survivors, who returned to work after first cancer diagnosis and treatment with curative intent.
To date, an increasing number of adult survivors are cured of cancer or living with cancer as a chronic disease - and are returning to work. While numerous studies have focused on return to work and its determinants, only a few studies from outside the Netherlands looked "beyond" return to work and into health-related work functioning. The study results cannot be directly translated into the Dutch social security and (occupational) health care context. Moreover, the cross-sectional design precludes the determination of the course of health-related work functioning.
The proposed longitudinal study will a) describe health-related work functioning in cancer survivors who returned to work over time and b) identify independent predictors of work functioning, based on the Cancer and work model by Feuerstein and colleagues (2010), including health status, socio-demographic, clinical, work-related, psychological and social environmental factors. The study results will advance knowledge in cancer survivorship and health-related work functioning and will help to prioritize and target efforts of (occupational) health care professionals and the workplace to assist and support cancer survivors after their return to work.
For publications, see PubMed
| | |
| --- | --- |
| Last modified: | 08 January 2019 07.40 a.m. |