prof. dr. D.J. (Dirk) Bezemer
Professor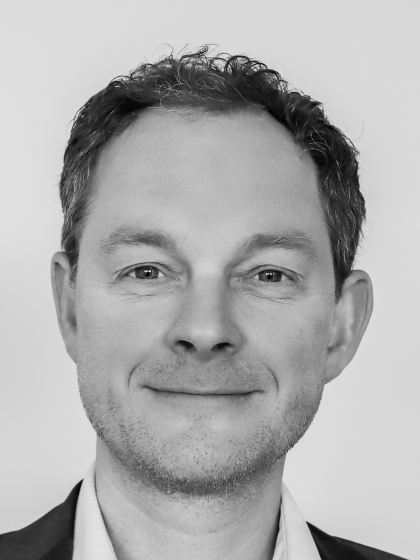 ---
CREDERE: CREdit, DEbt and the Real Economy
Crēdere - ('to trust, to believe'), root of 'credit'
My long-term project is to research & teach money, banks, debt, assets... and their impacts on macroeconomic outcomes. My economist heroes are Keynes, Schumpeter and Minsky.
* In Dutch only: mijn boek Een land van kleine buffers - zie de korte video & boekpresentatie (11 september 2020), luister de podcast en lees de column
* Here is the disaggregated_credit_dataset_to2016.dta
Some recent talks ( in Dutch)
(1) Kennisgesprek over de woningmarkt #1 op 23 februari
(2) Rondetafelgesprek in de Tweede Kamer over het Wetsvoorstel Wet Toekomst Pensioenen, 22 april 2022
de bijbehorende Position Paper
(3) 'Zonder baksteen aan de bak' Wat is naast 'bouwen, bouwen, bouwen' nodig om de wooncrisis op te lossen? In gesprek met o.a. Dirk Bezemer en Erwin van der Krabben. In Pakhuis de Zwijger.
Some older talks:
* Here is a four-part animated lecture on Debt: the Good, The Bad and the Ugly (launched May 2013)
* In this April 2012 presentation (26 min) I set out my research program; Dutch viewers, see also this longer October 2012 lecture.
* See this documentary (2011, 8 min) and interview (2011, 10 min) on my research program.
* My research was supported by grants from the Institute for New Economic Thinking (2011,2013) and I work with the Sustainable Finance Lab.
Dutch readers, check out my columns at De Groene Amsterdammer.
| | |
| --- | --- |
| Last modified: | 25 June 2022 3.06 p.m. |