prof. dr. D.J. Bezemer
Professor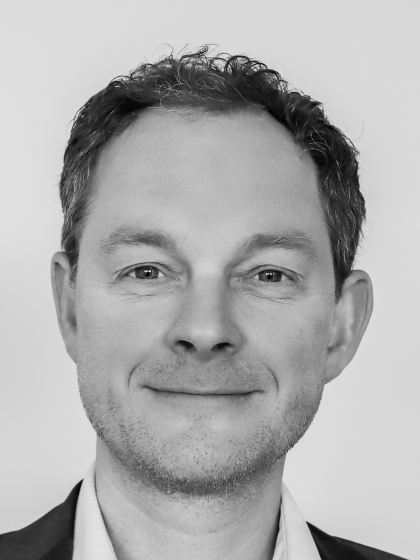 ---
CREDERE: CREdit, DEbt and the Real Economy
Crēdere - ('to trust, to believe'), root of 'credit'
My long-term project is to research & teach money, banks, debt, assets... and their impacts on macroeconomic outcomes. My economist heroes are Keynes, Schumpeter and Minsky.
* In Dutch only: mijn boek Een land van kleine buffers - zie de korte video & boekpresentatie (11 september 2020), luister de podcast en lees de column
* Here is the disaggregated_credit_dataset_to2016.dta
* Here is a four-part animated lecture on Debt: the Good, The Bad and the Ugly (launched May 2013)
* In this April 2012 presentation (26 min) I set out my research program; Dutch viewers, see also this longer October 2012 lecture.
* See this documentary (2011, 8 min) and interview (2011, 10 min) on my research program.
* My research was supported by grants from the Institute for New Economic Thinking (2011,2013) and I work with the Sustainable Finance Lab.
Dutch readers, check out my biweekly column at De Groene Amsterdammer.
| | |
| --- | --- |
| Last modified: | 30 September 2020 3.20 p.m. |