dr. B. (Billie) de Haas
Assistant Professor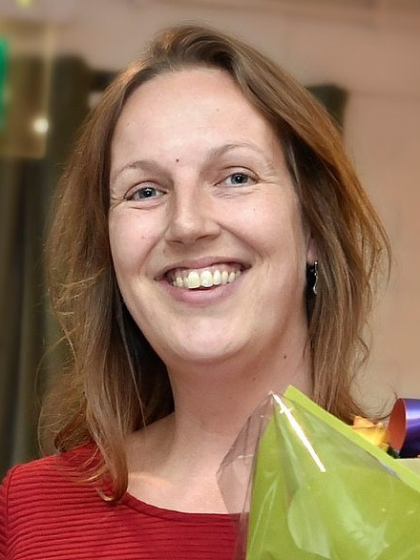 ---
Gezocht voor nieuw onderzoek:
Koppels voor een gesprek over hun kinderwens/gezinsuitbreiding
Sommige mensen weten al op jonge leeftijd dat ze later graag kinderen willen hebben, sommigen weten heel sterk dat ze dit niet willen. Weer anderen gaan er misschien eens op latere leeftijd over nadenken of overkomt het krijgen van kinderen ze. Het is niet voor iedereen vanzelfsprekend om kinderen te kunnen krijgen. Maar wanneer dit wel mogelijk is, dan zou het fijn zijn als jij en je partner hetzelfde willen.
Maar hoe ga je dat gesprek met elkaar aan? Voor sommige koppels is dat niet makkelijk. Vooral als je partner niet dezelfde kinderwens heeft als jij. Of als er andere zaken in jullie leven spelen die meewegen in jullie beslissing.
Om koppels hierbij te helpen, doen wij dit onderzoek. We zoeken koppels die aan ons willen vertellen hoe zij samen over hun kinderwens en/of gezinsuitbreiding praten of hebben besloten.
We gebruiken de uitkomsten om een app te ontwikkelen die koppels helpt om over hun kinderwens te praten.
Zijn jij en je partner geïnteresseerd om mee te doen? Stuur dan een e-mail naar kinderwens rug.nl en dan nemen we contact met jullie op!
| | |
| --- | --- |
| Last modified: | 25 June 2022 4.21 p.m. |